Here is an opening slide, and promotional graphic that I illustrated for 
AIGA DC
and
HOW Design Live
presentations on in-house design processes at NPCA.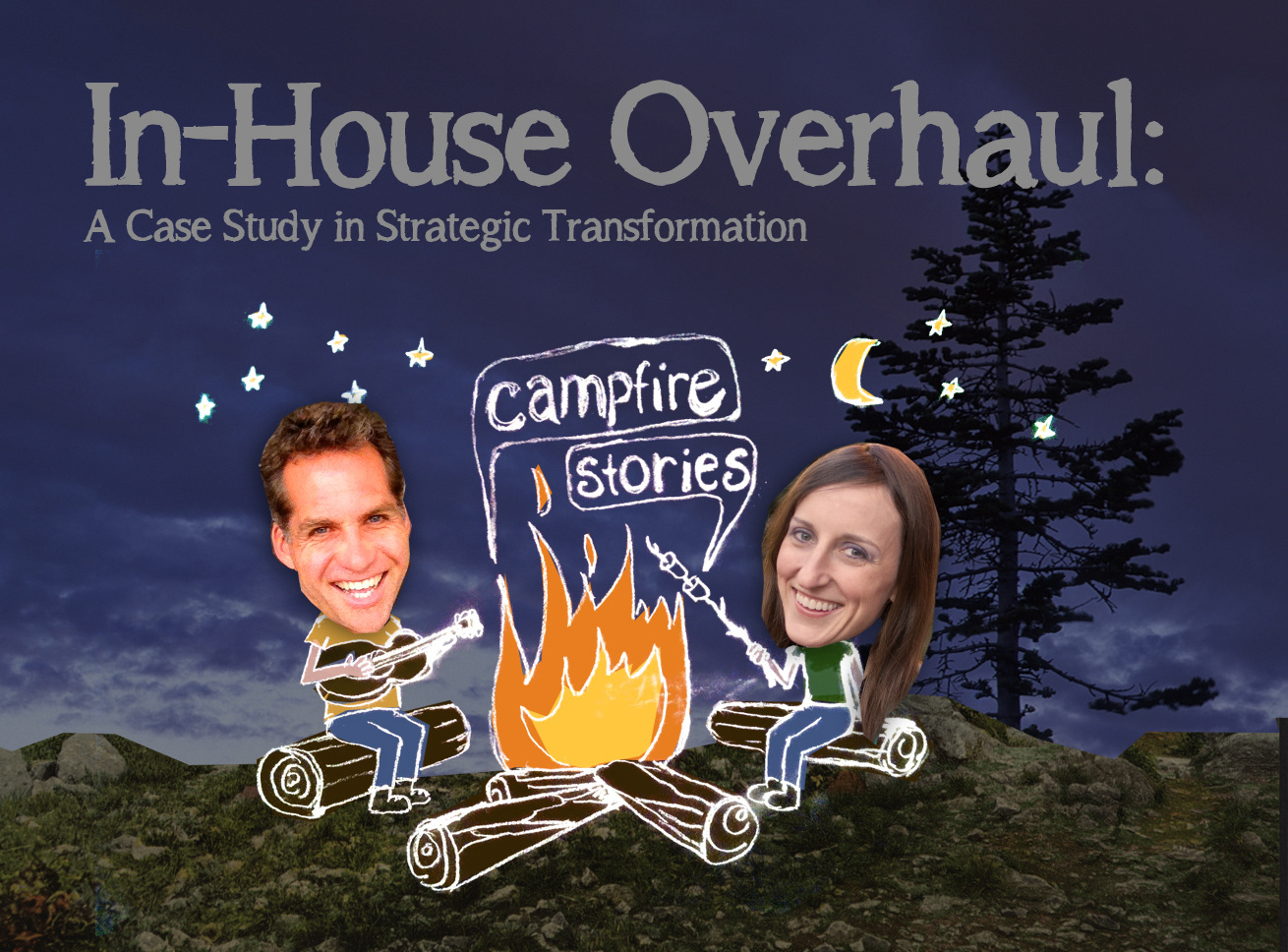 (That's me to the right, roasting marshmallows. And, that's my former NPCA boss,
Scott Kirkwood,
to the left, playing a guitar.)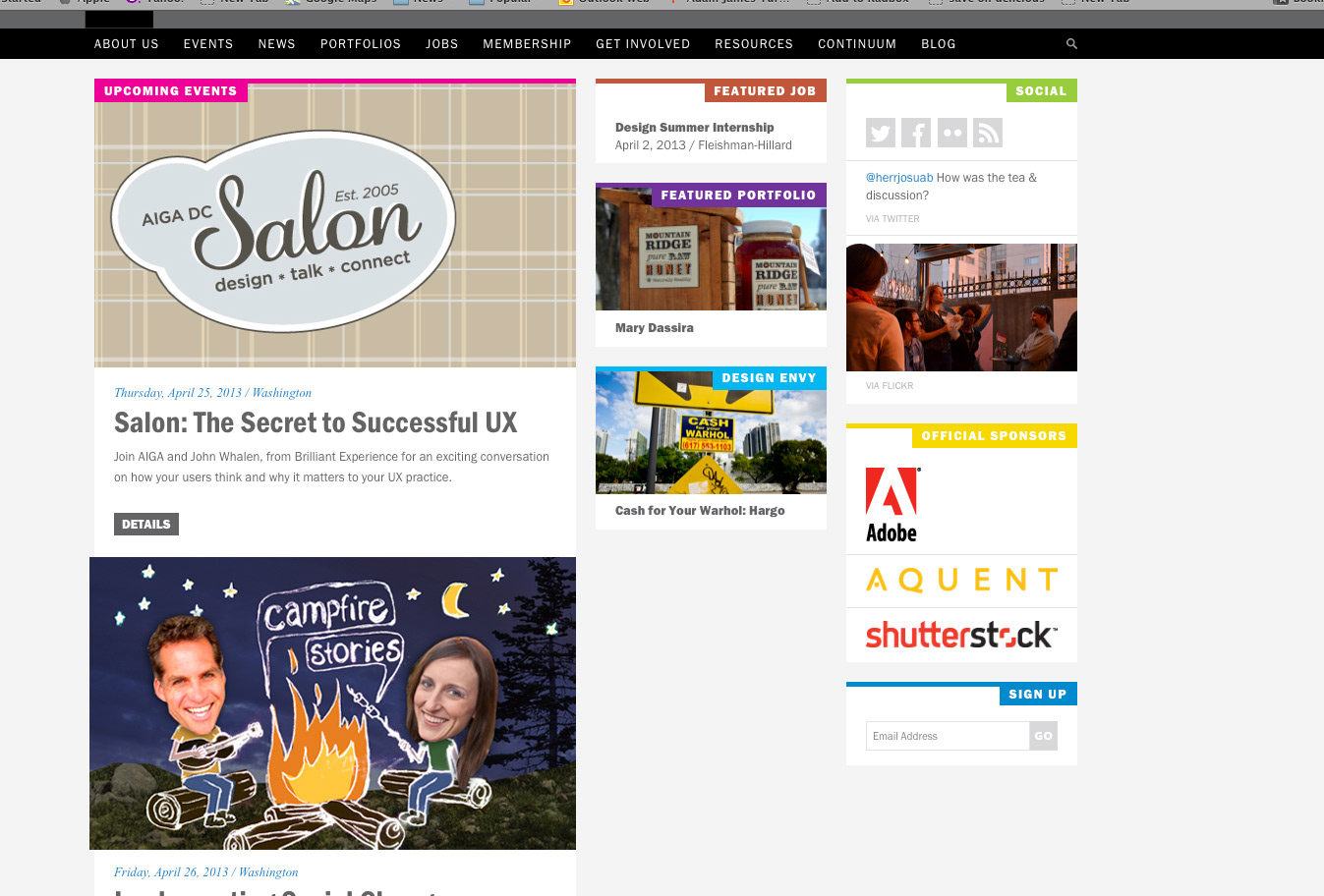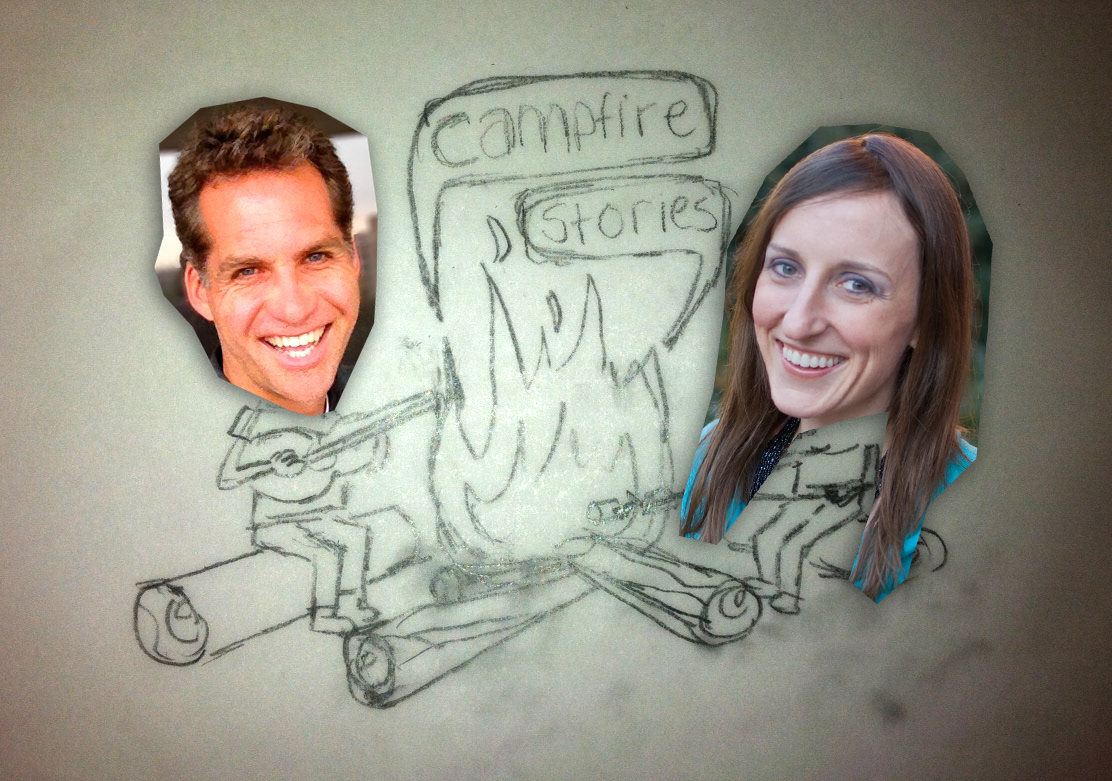 The first sketch!
By the way, if you're curious how a shy, introverted designer (me!) could get up on the stage and talk to 600+ people about in-house design processes, read this blog post I wrote called
"If I can Speak Publicly, So Can You!"
about how I prepared and how awesome the experience was!