I illustrated and designed the entire 14th annual Kickstart fundraising event materials.
Kickstart
is "an award winning in-school character development program that uses karate to teach life-changing values to middle school and high school students."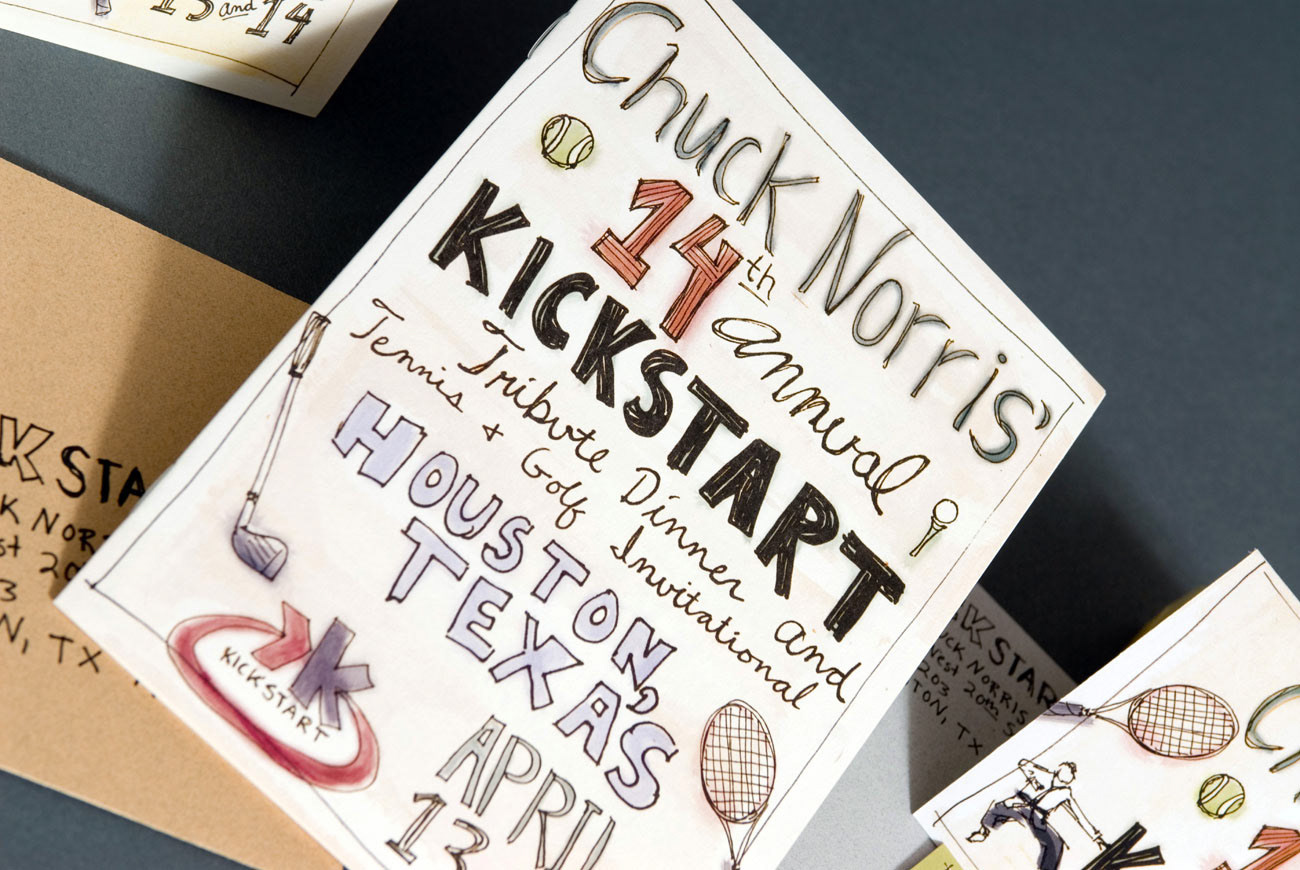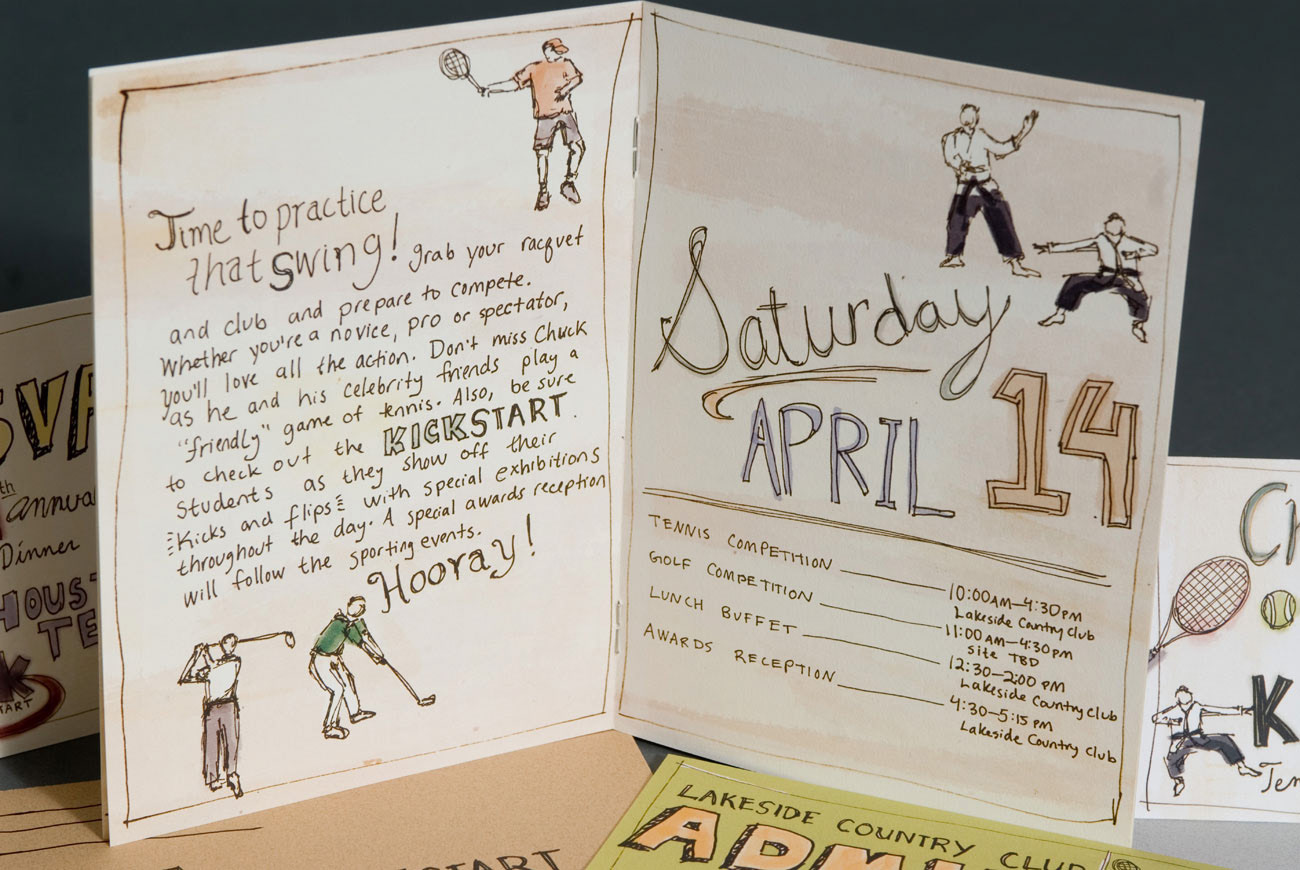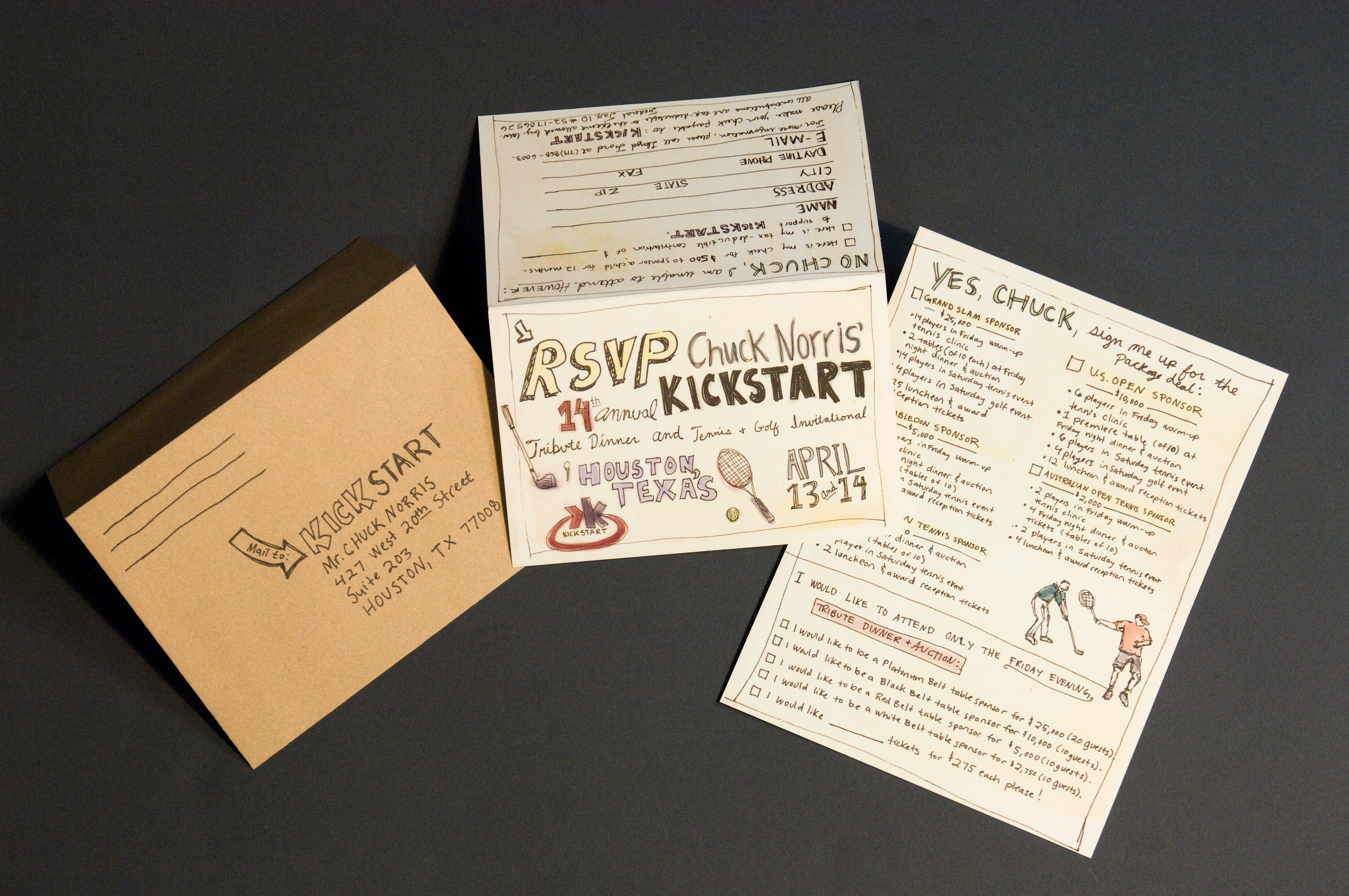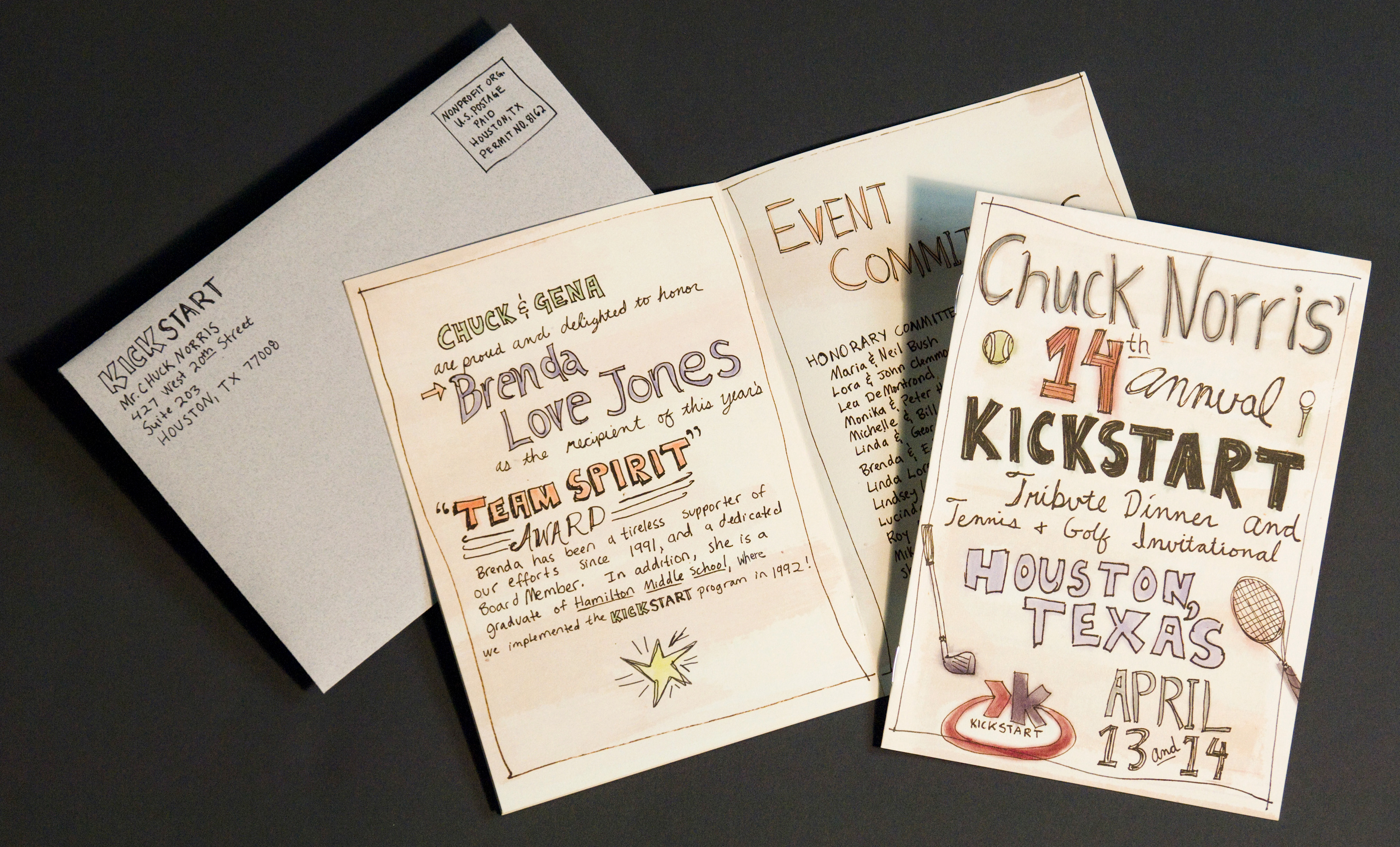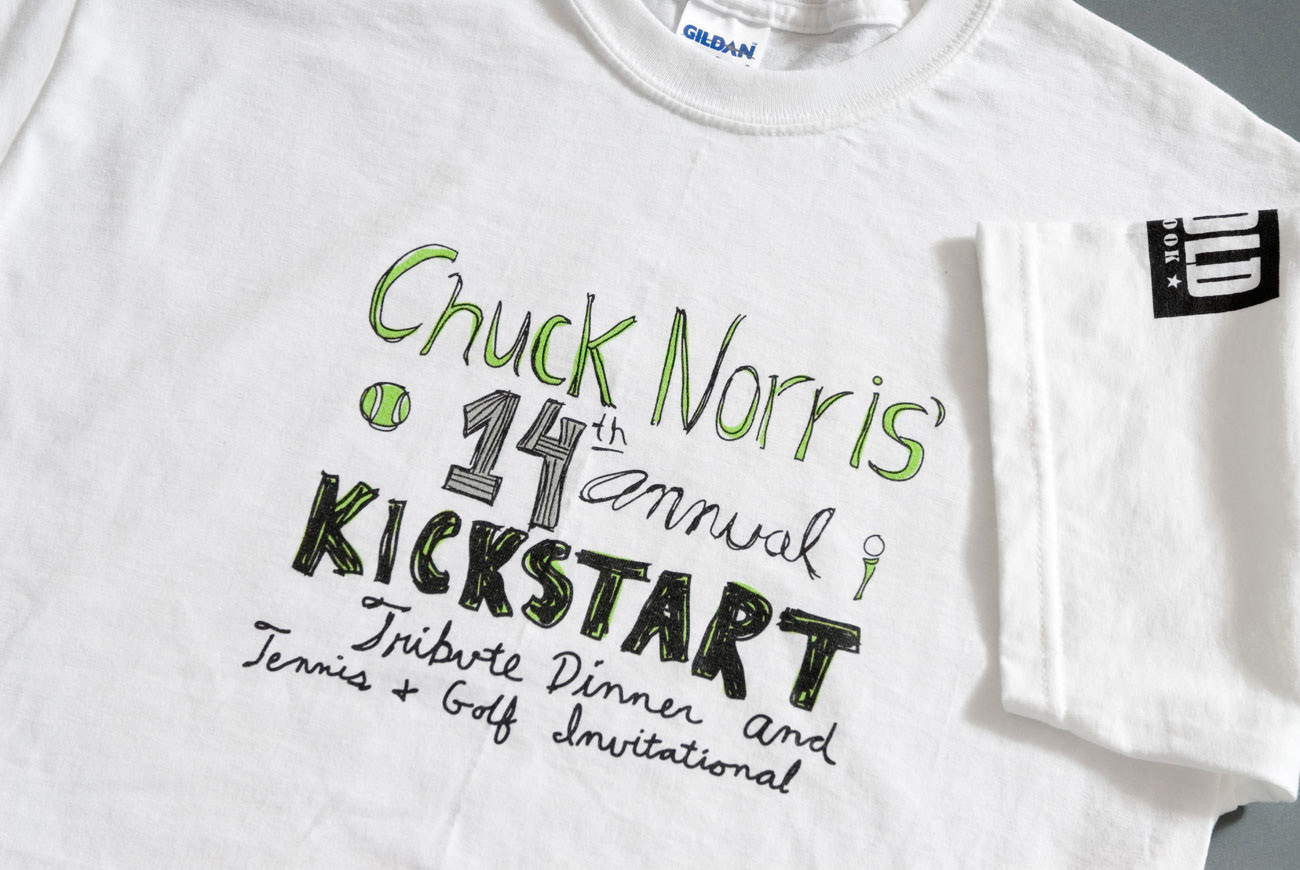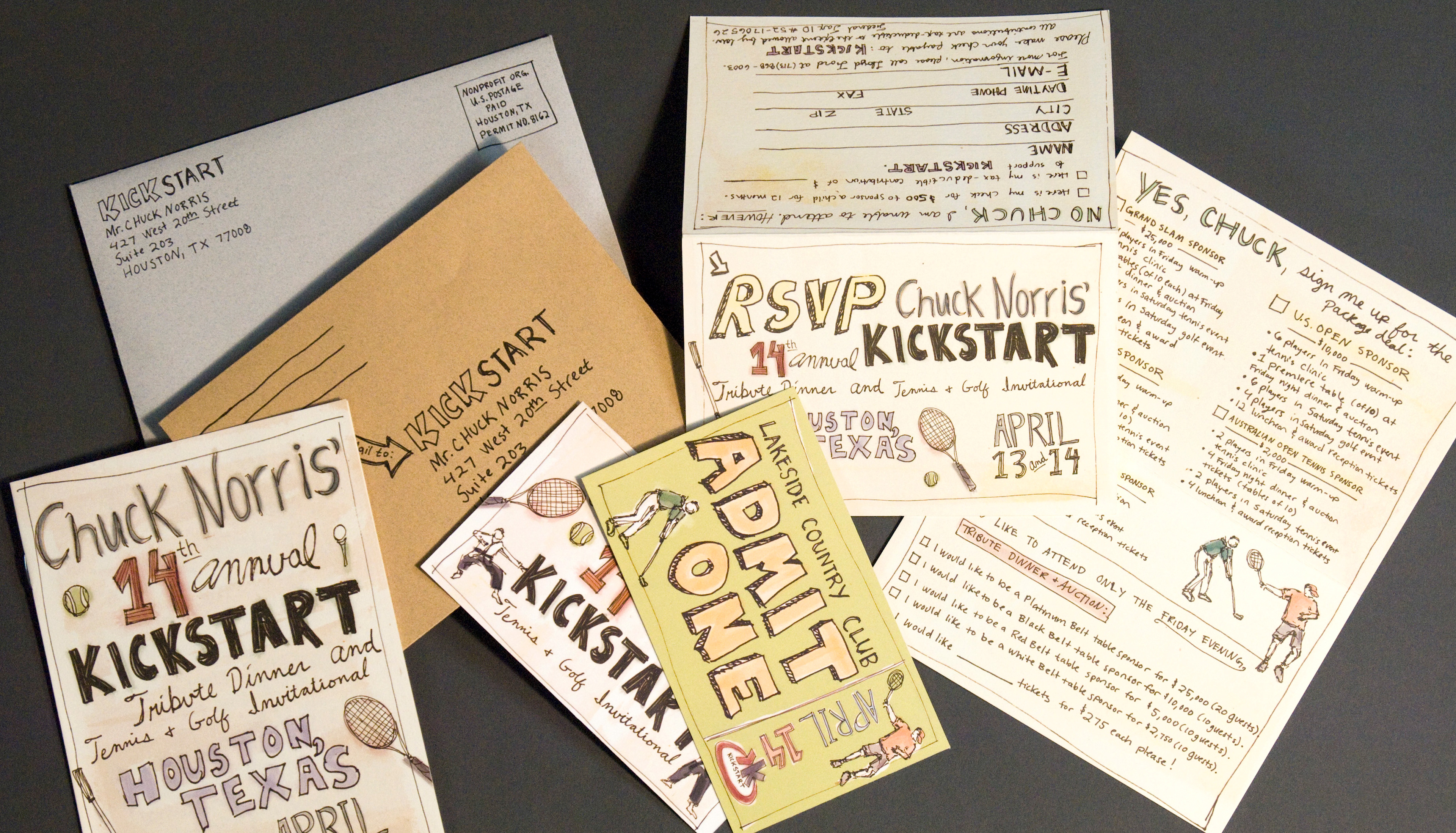 I also illustrated the 15th annual invitation design for Kickstart. As tennis is one of the activities at the fundraising event, the natural theme for this 15th year was to take terminology from a tennis match: 15-Love. I created a heart-shaped tennis racquet, which became the main event logo, and then worked in hearts throughout the designs to carry on the theme of love.