I love designing stickers—a fun, affordable piece of art that you can use to personalize your laptops, water bottles, phones, cars, and wherever else you want to stick them! I keep inventory of some of my best-selling stickers for wholesale (retailers: please see the note below). If you're not a retailer, you can purchase many of my stickers in my
online shop!
The Asheville Sticker Collection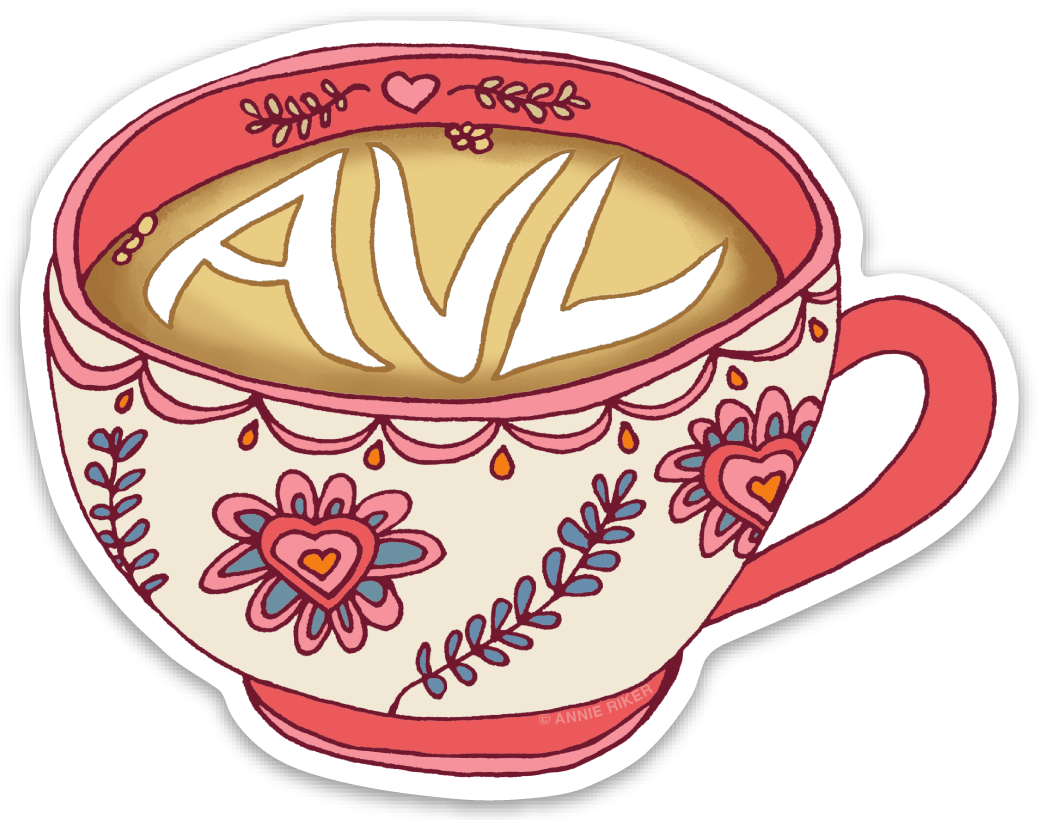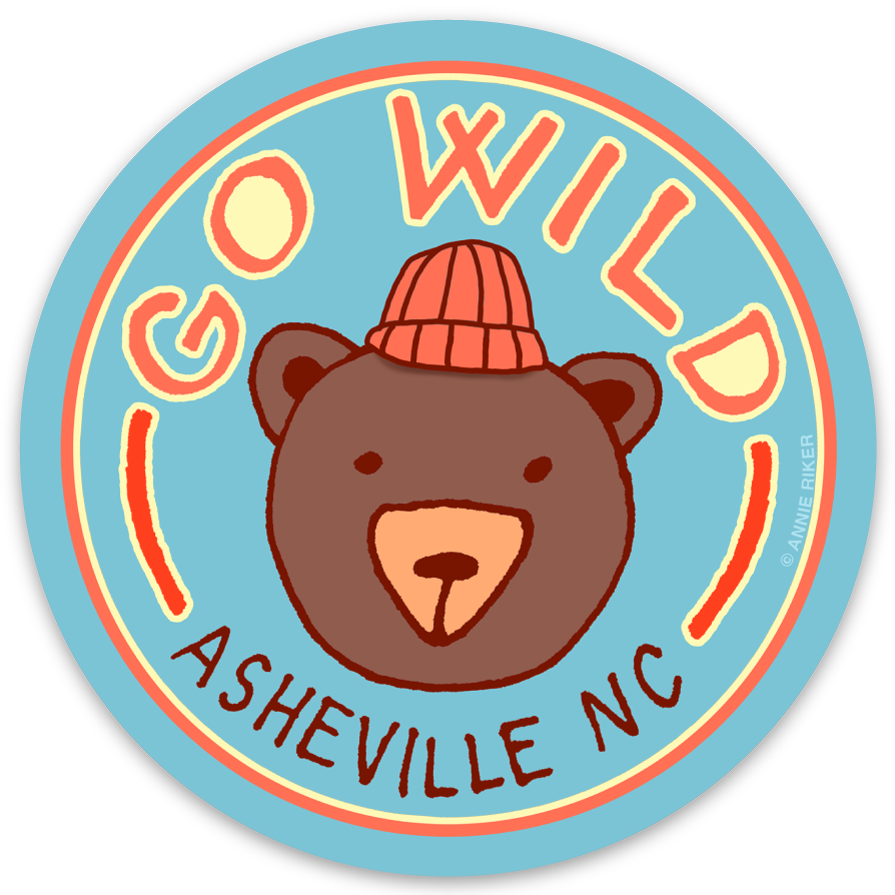 Wild & Free (chicken), I love AVL a Latte, Go Wild (bear)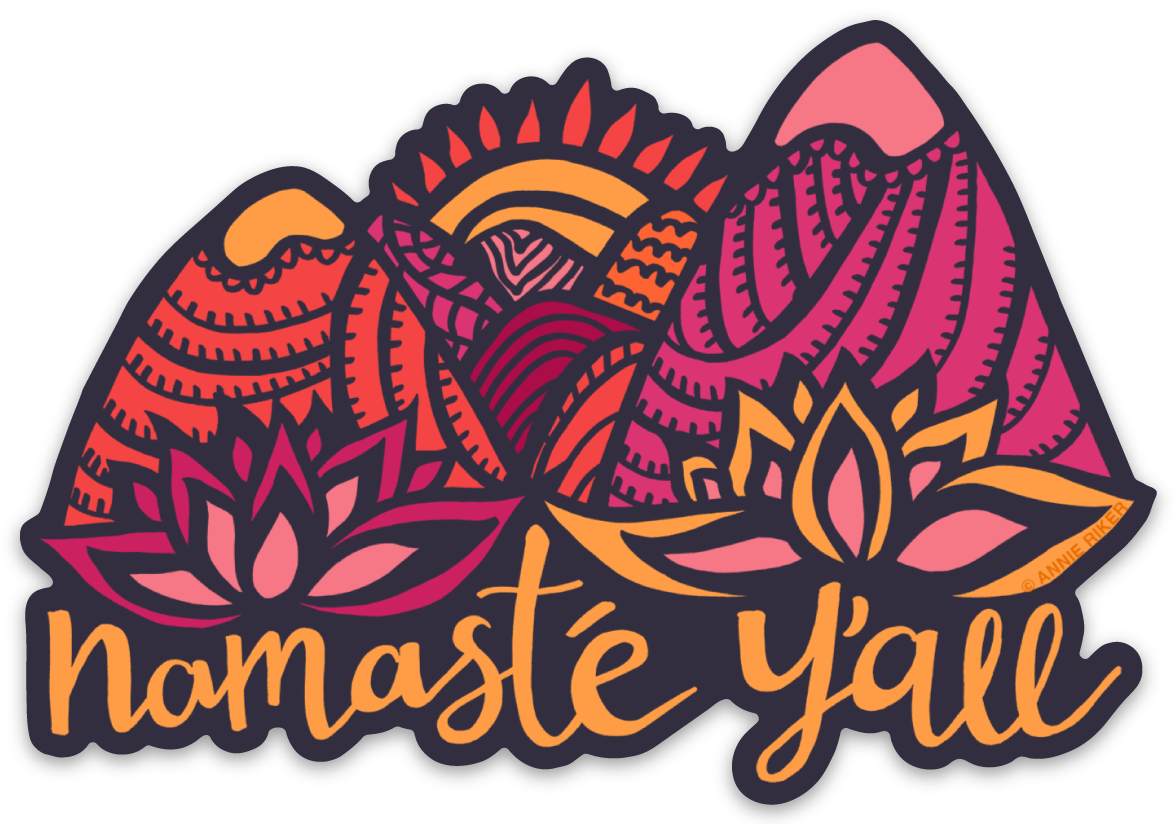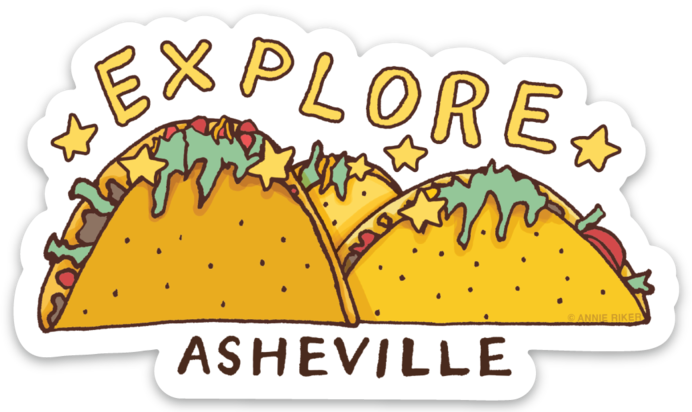 Namasté Y'all, Asheville Taco Mountain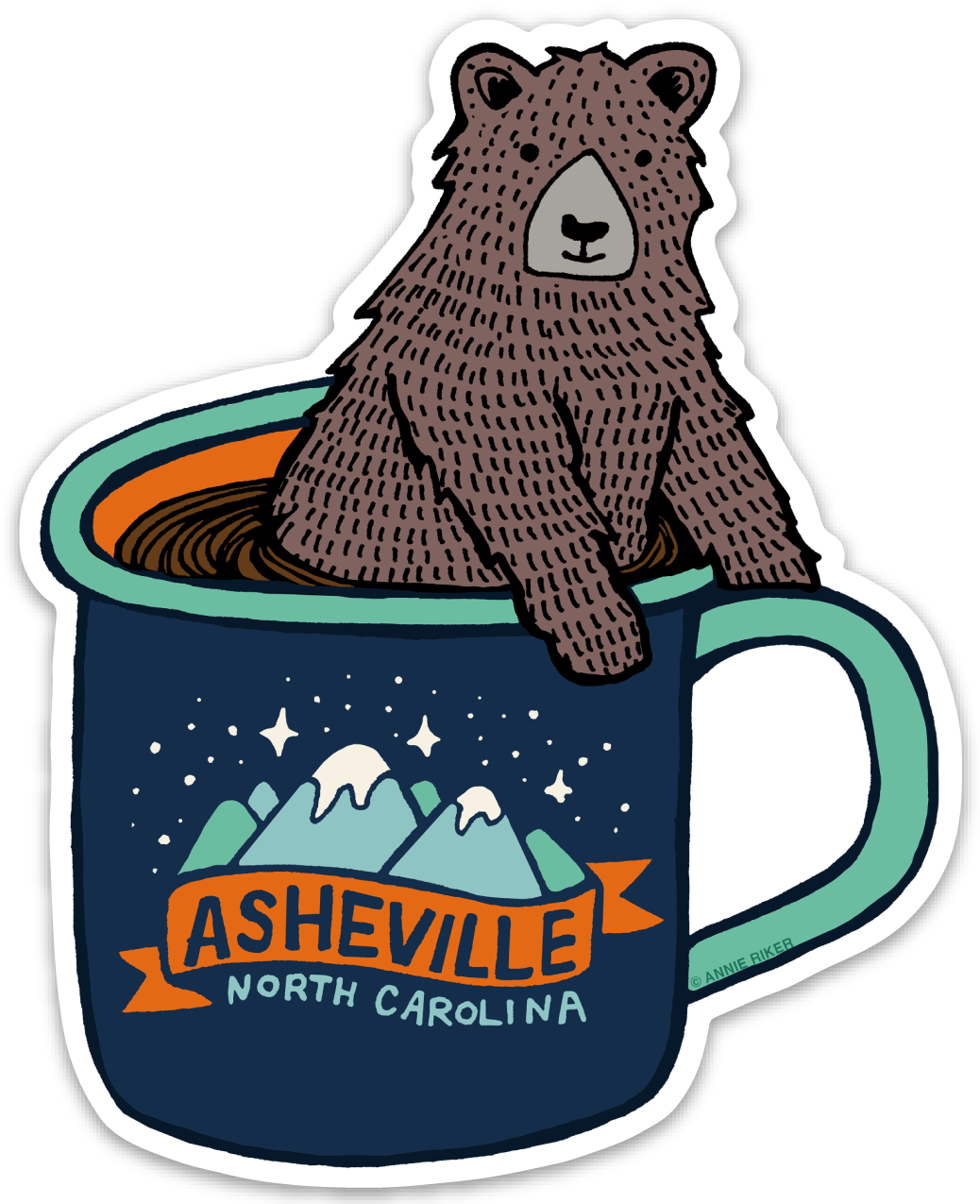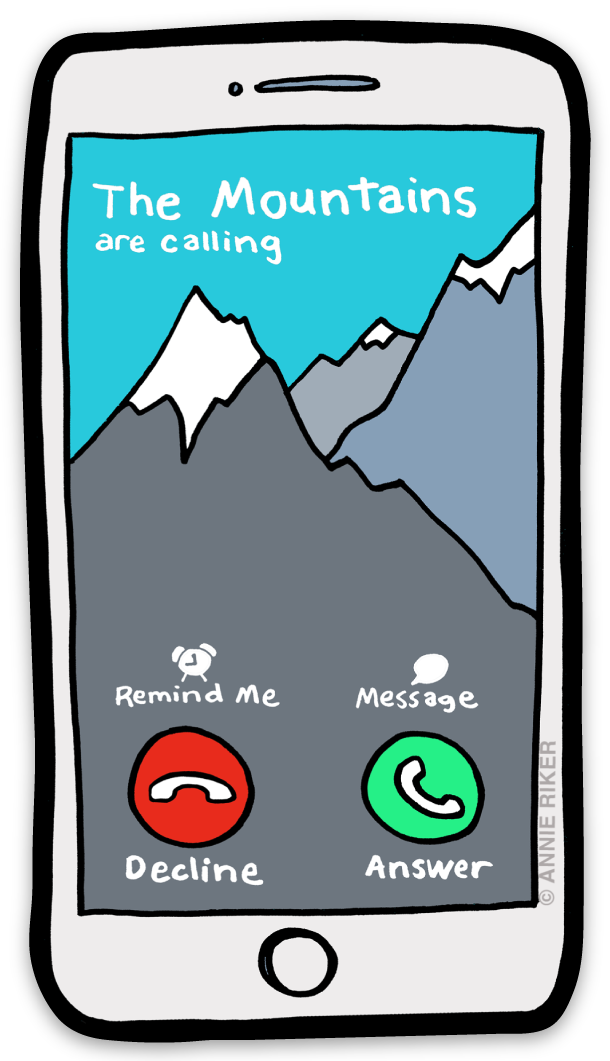 Asheville Bear Necessi-tea, The Mountains are Calling, Asheville is for Dreamers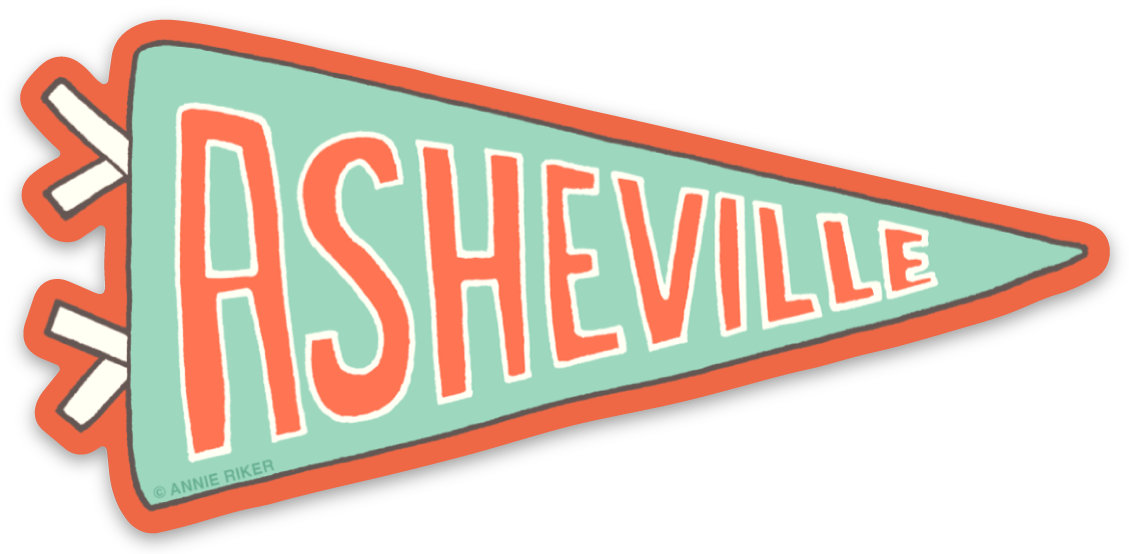 Blue Ridge Parkway, Asheville Pennant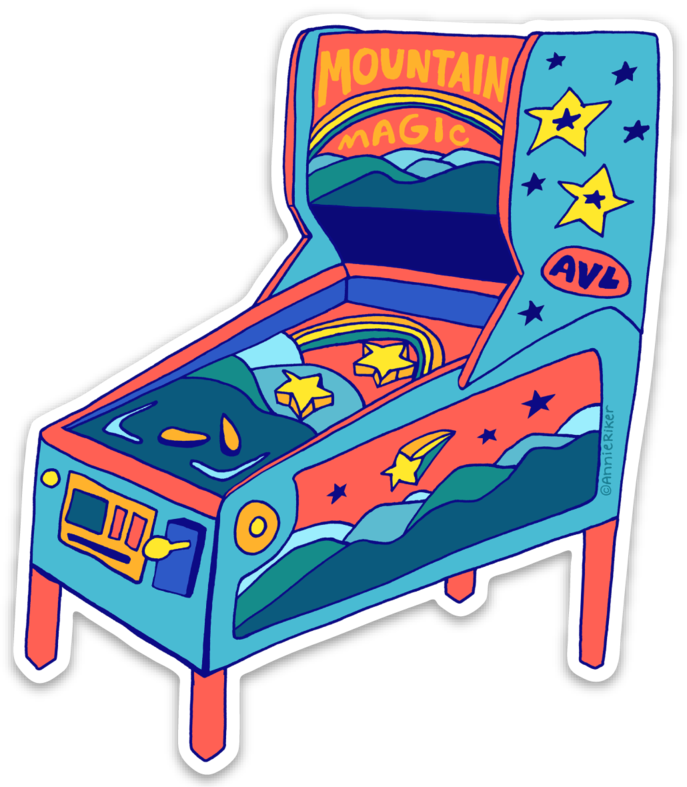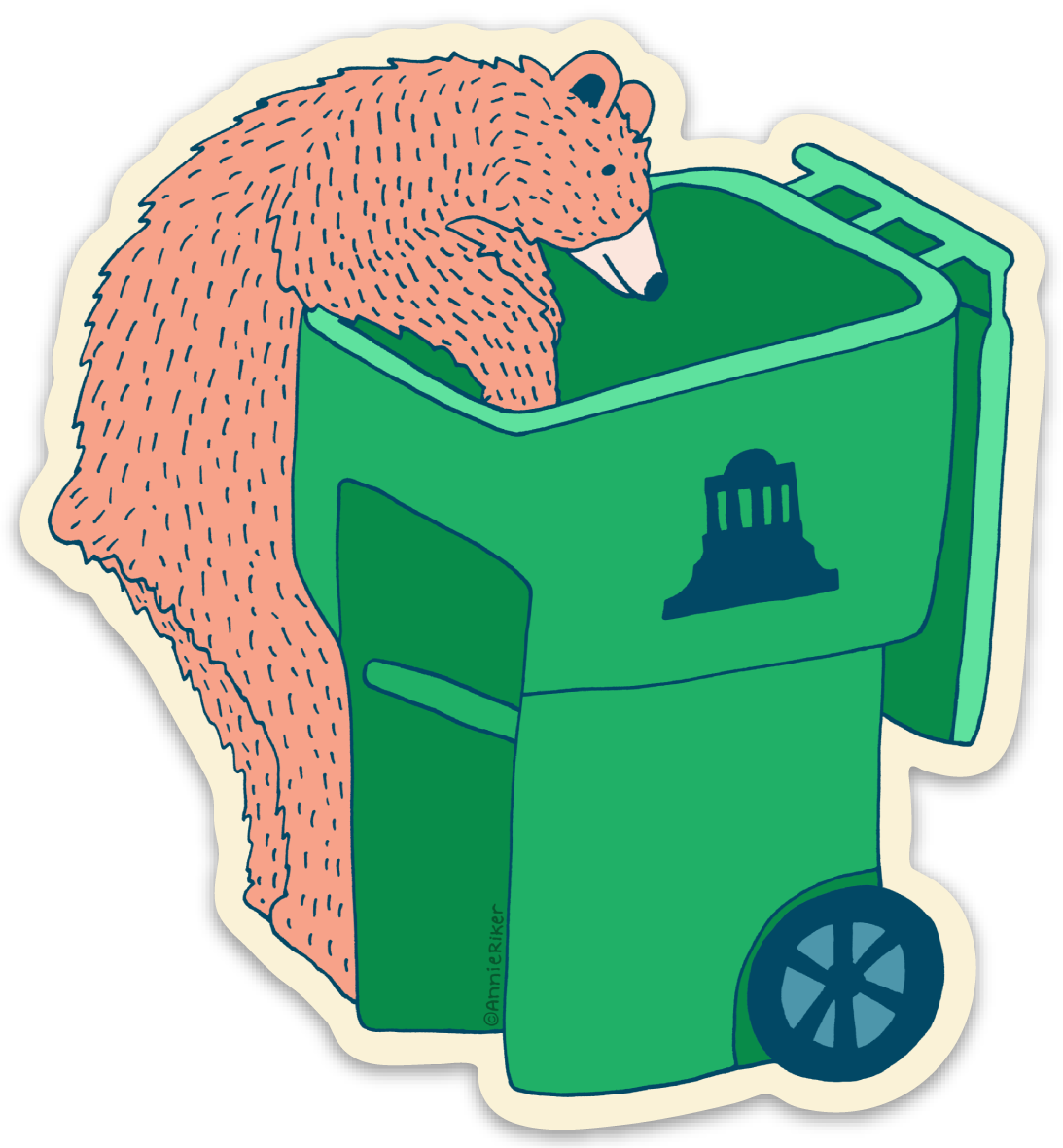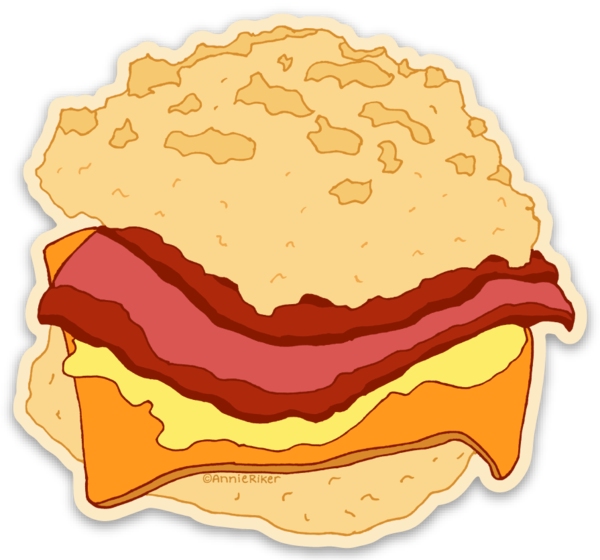 Mountain Magic Pinball, Asheville Bear Trash, Biscuit Sandwich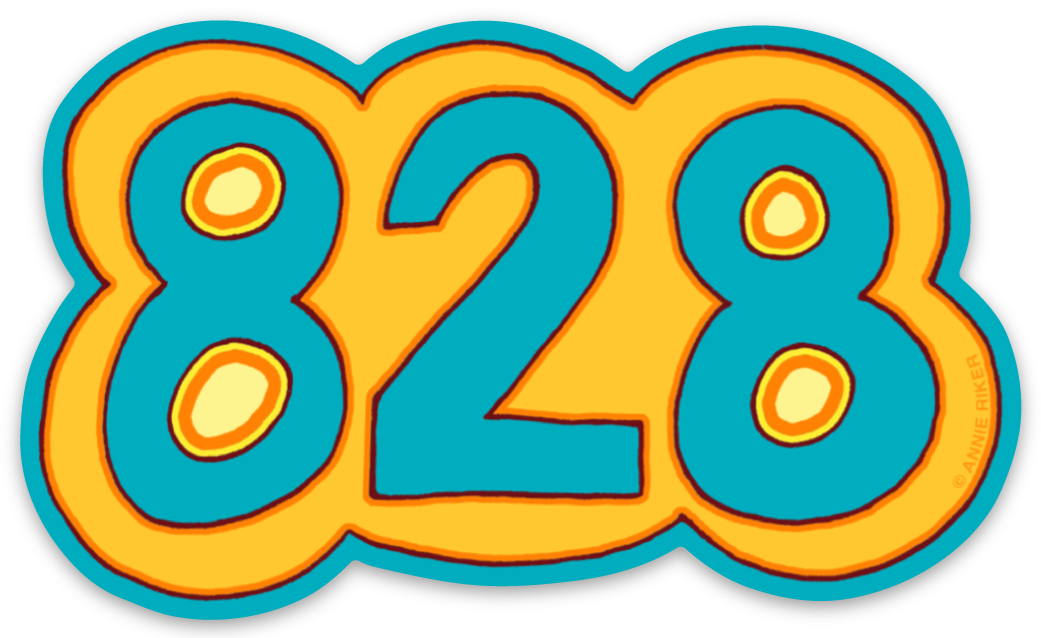 Chicken Alley, 828 Graphic, Mountain Sunset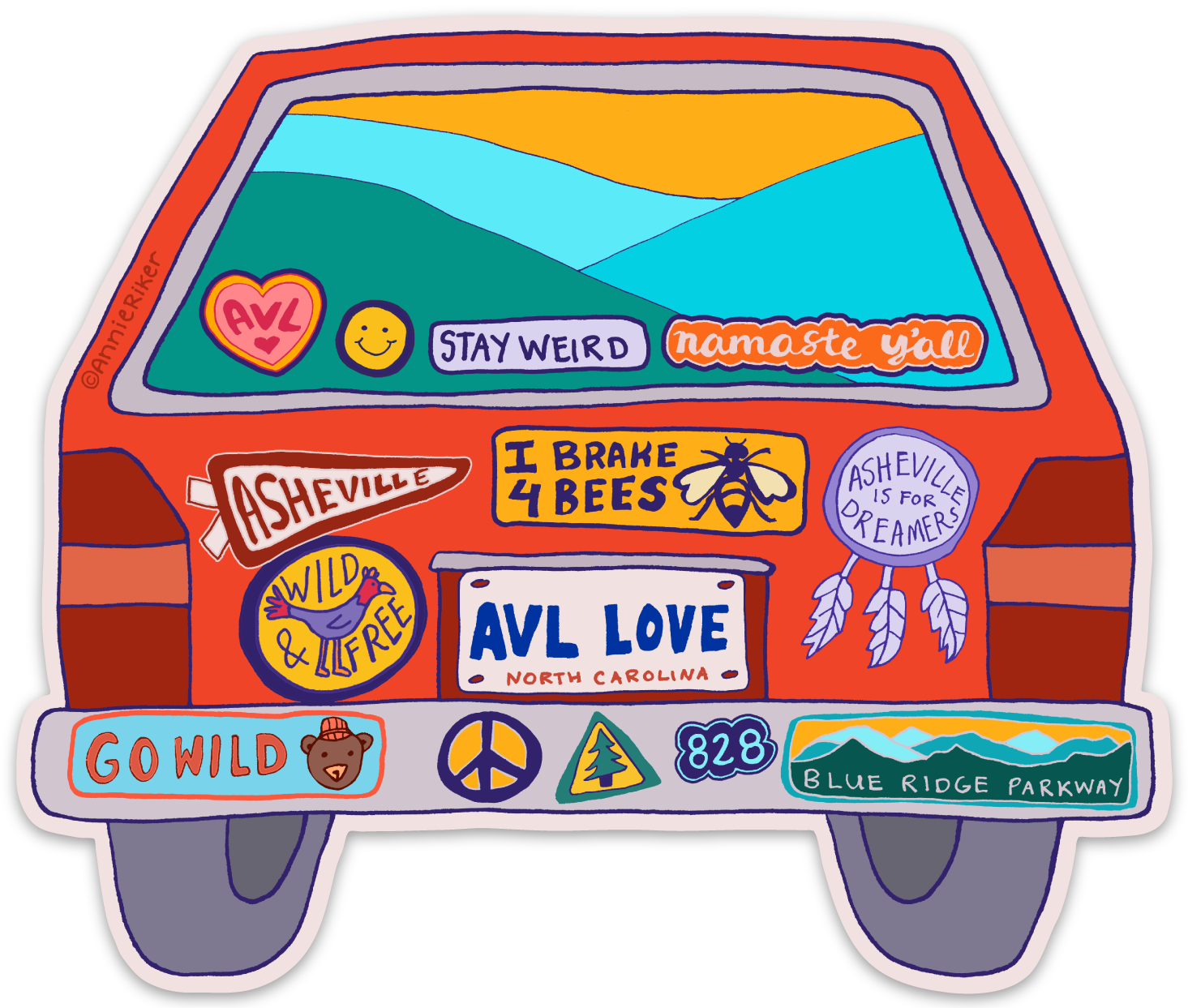 Bumper Sticker Sticker - (Extra Large, 5 x 5")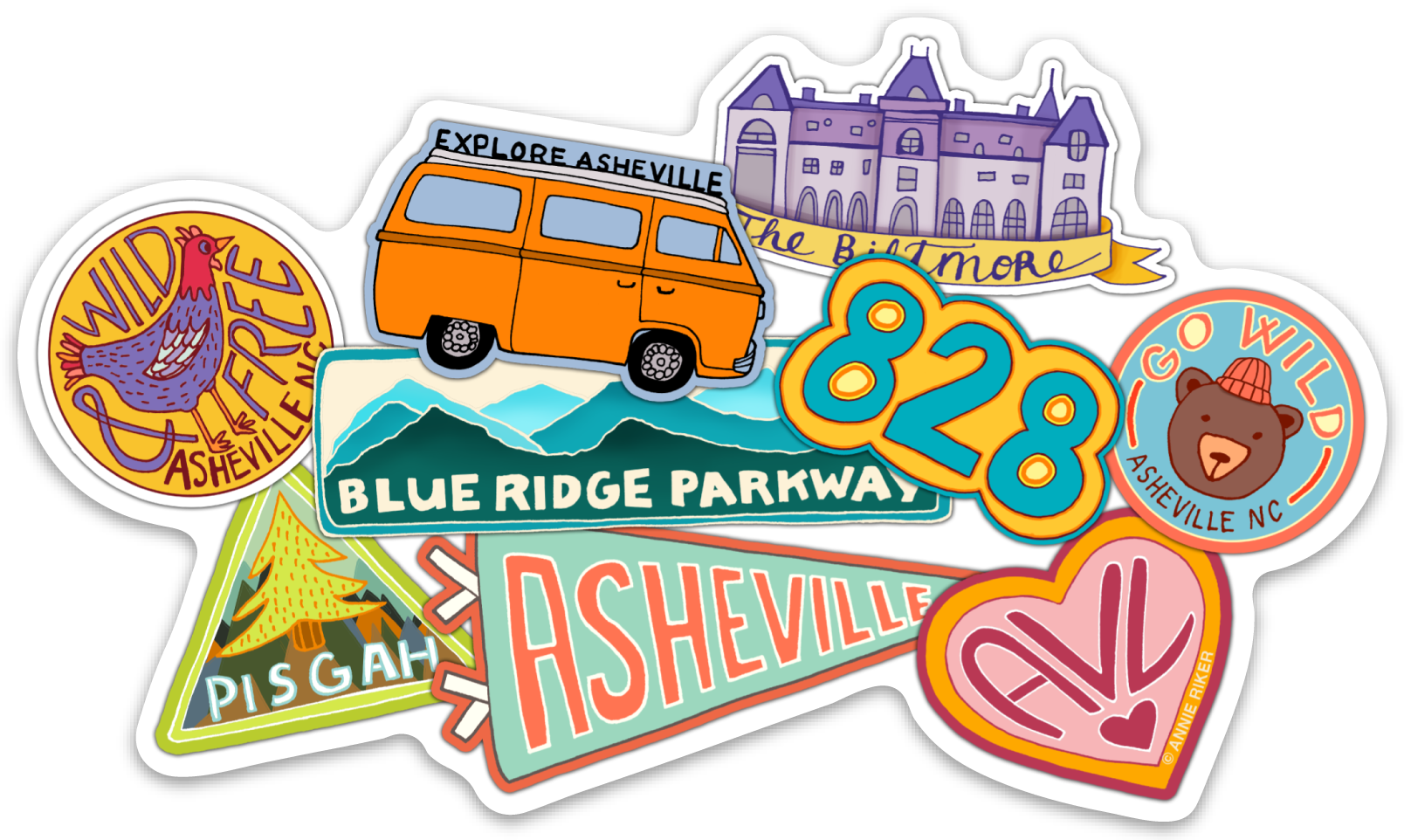 Asheville Collage - (Large, 5.25 x 3")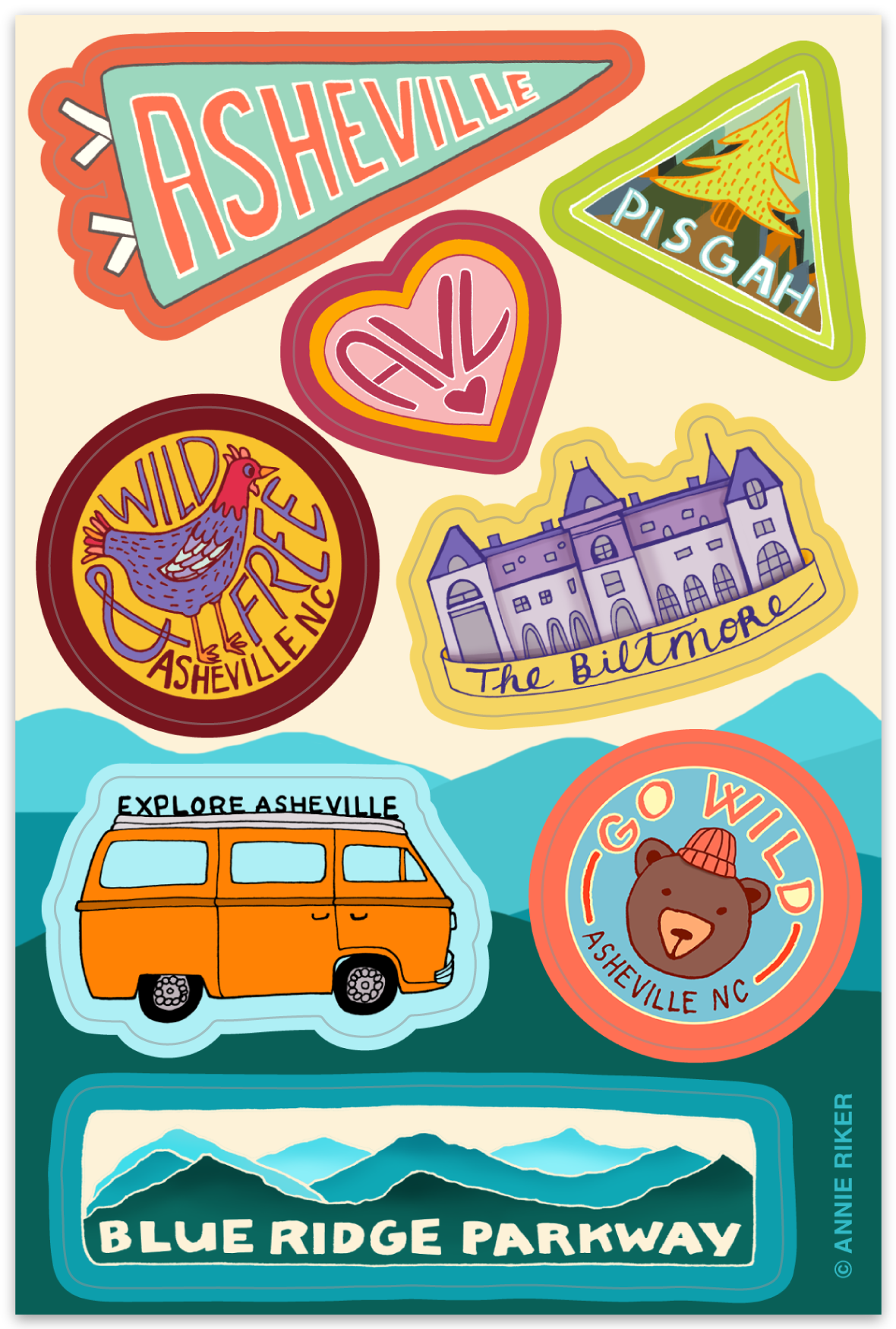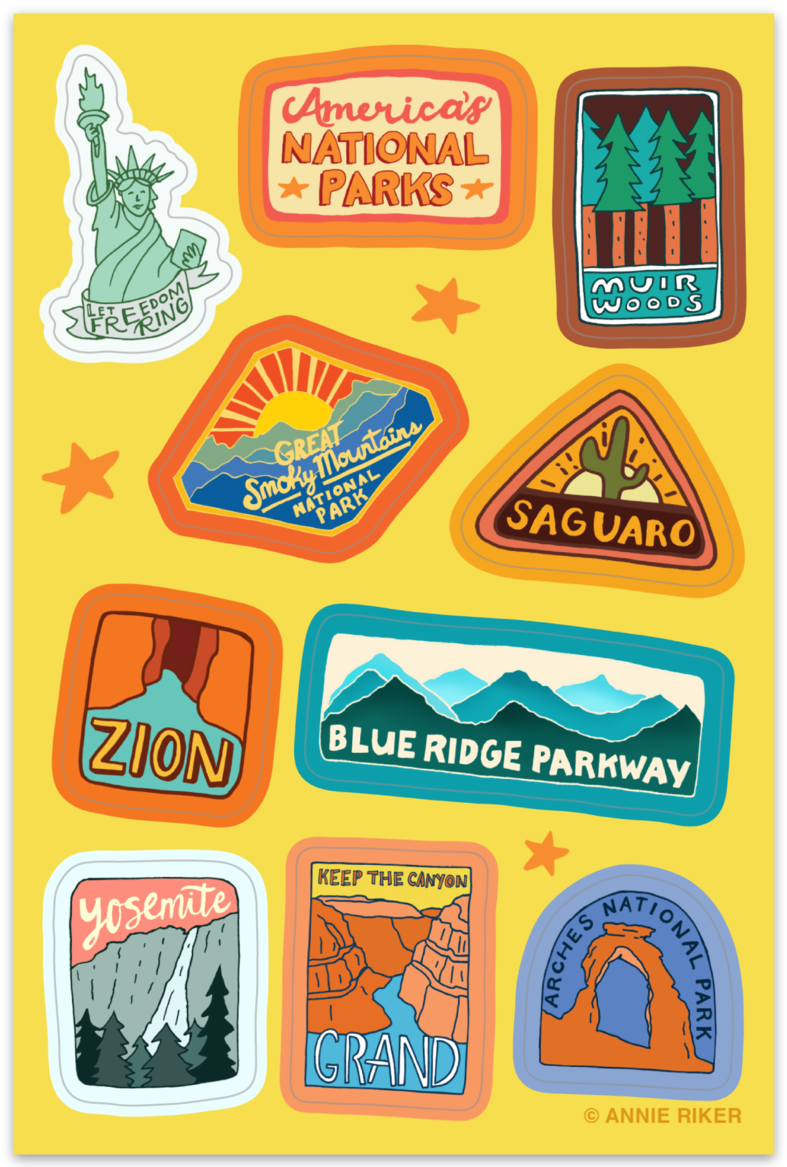 Asheville Sticker Sheet, National Parks Sticker Sheet
Sticker sheets are 4 x 6". Made of the same durable & waterproof vinyl as all of the stickers I create!
Stickers to Inspire Choosing Joy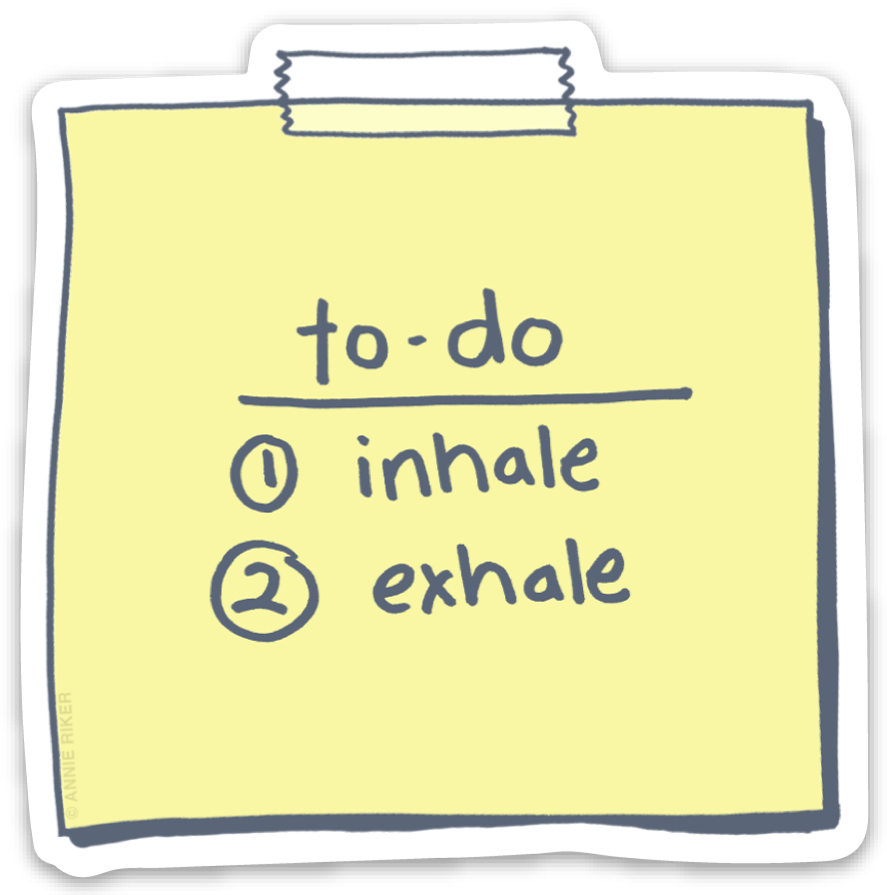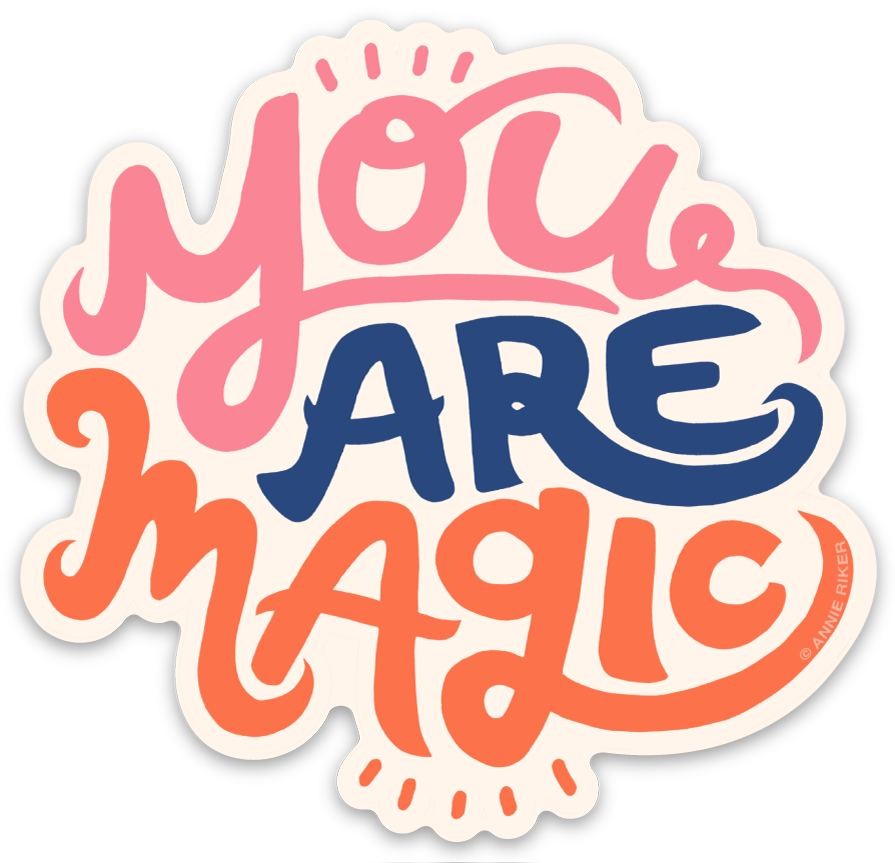 To Do List, You Are Magic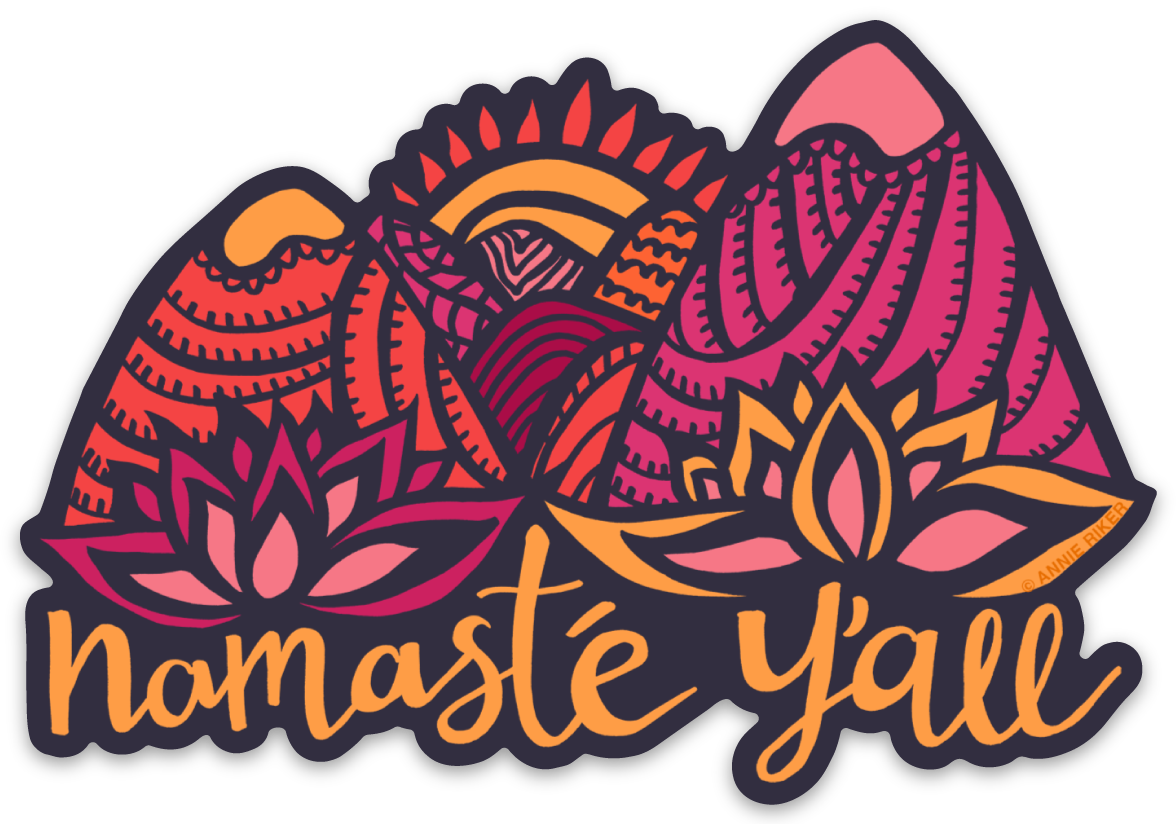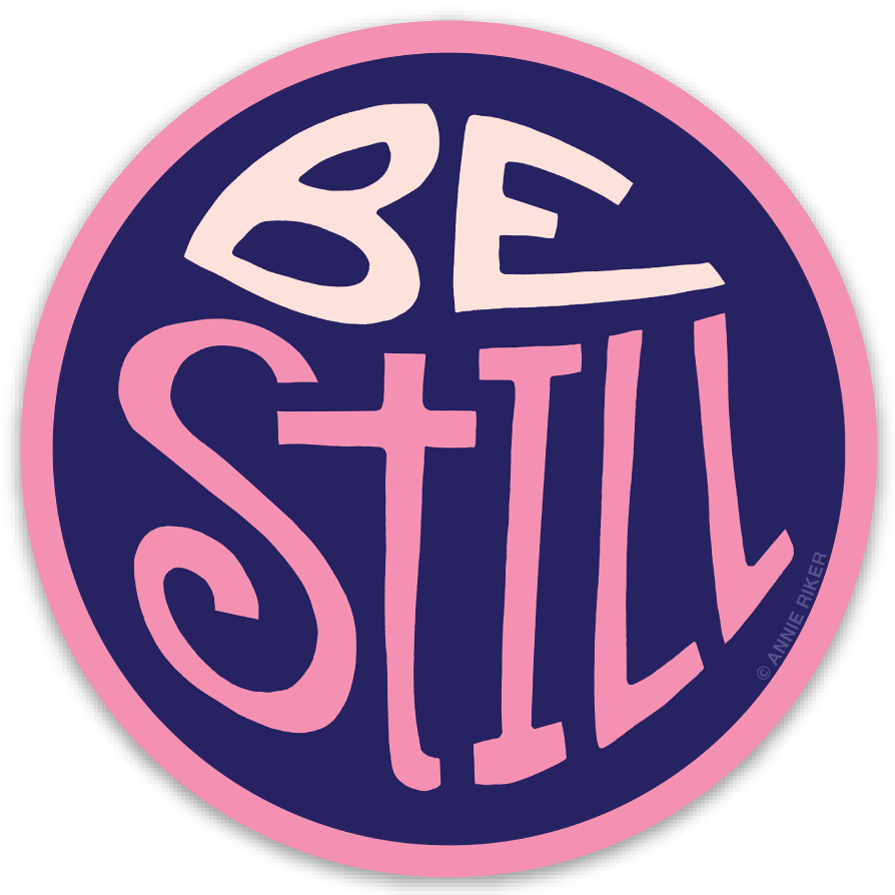 Food Bike Series Stickers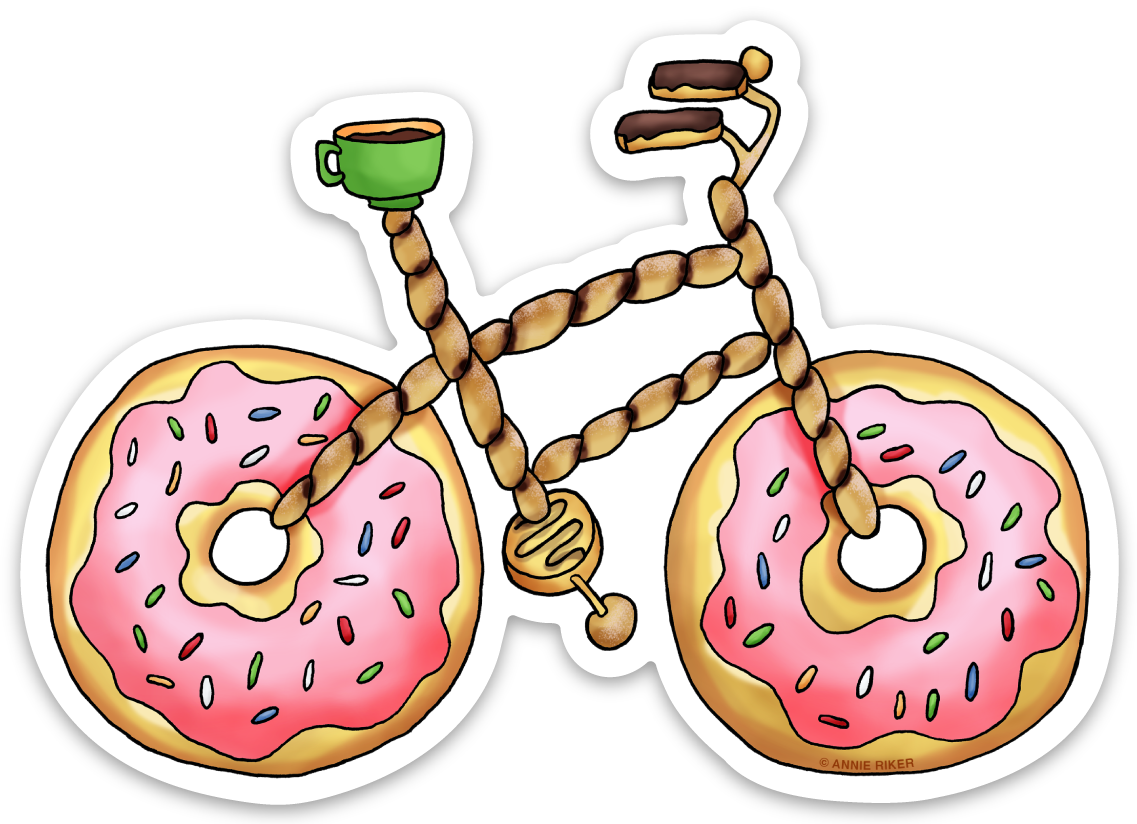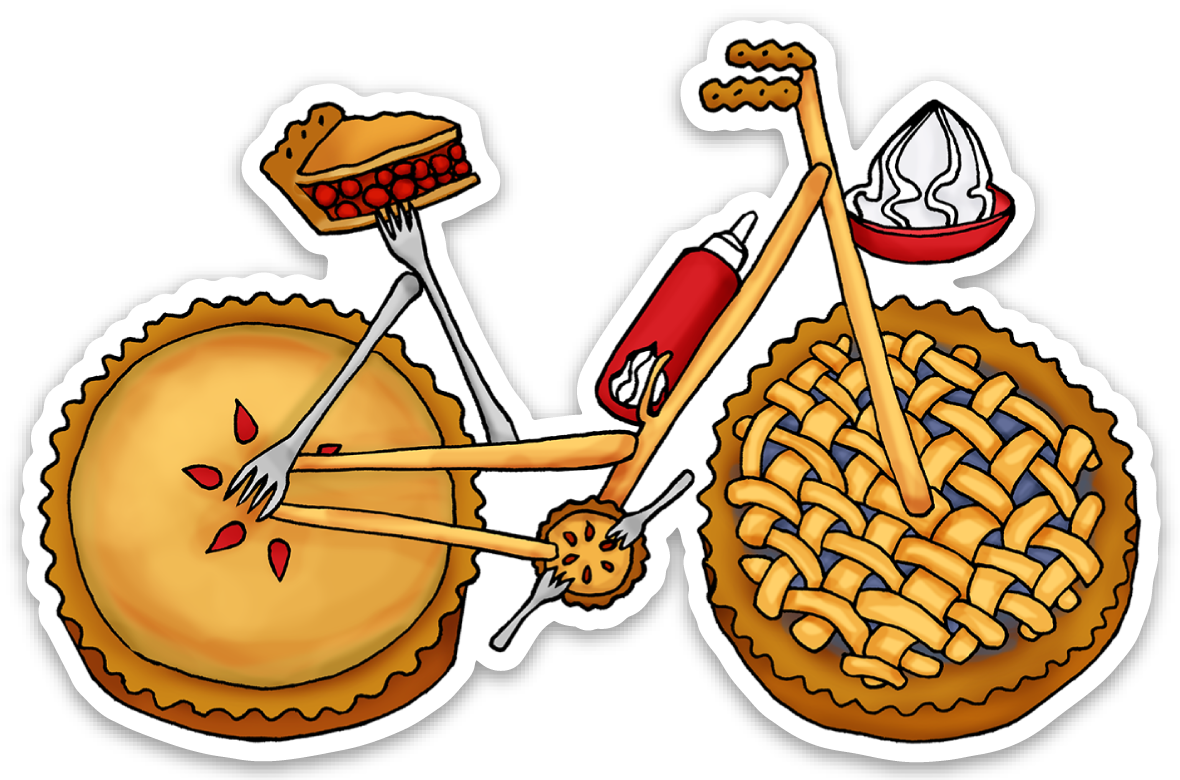 Breakfast Love Stickers 
(special wholesale order on breakfast stickers—please ask about order minimums)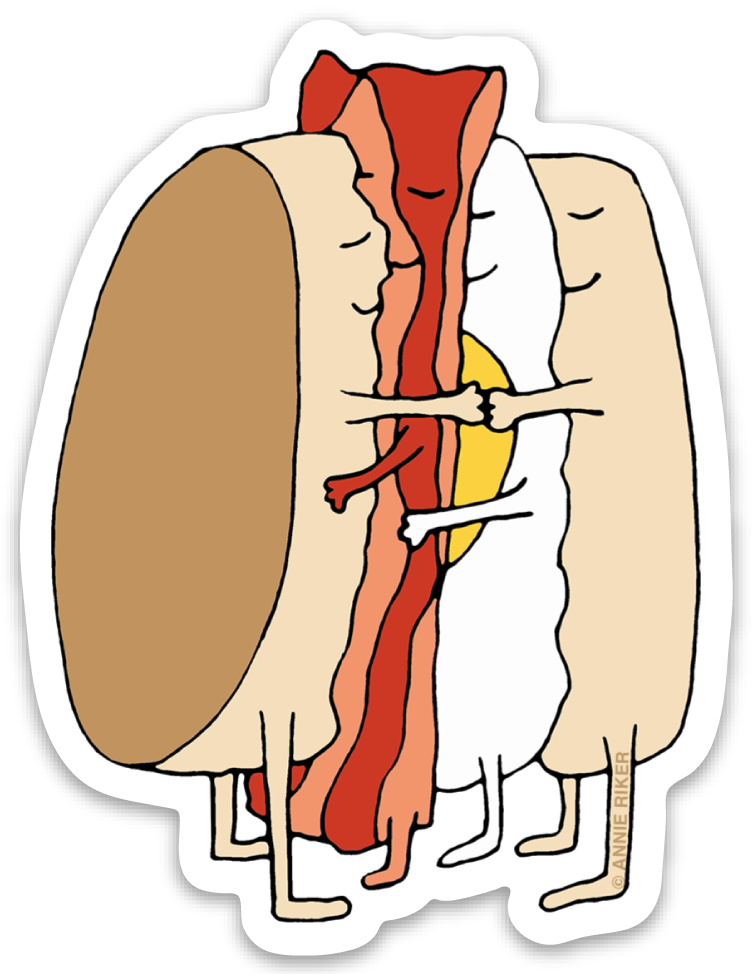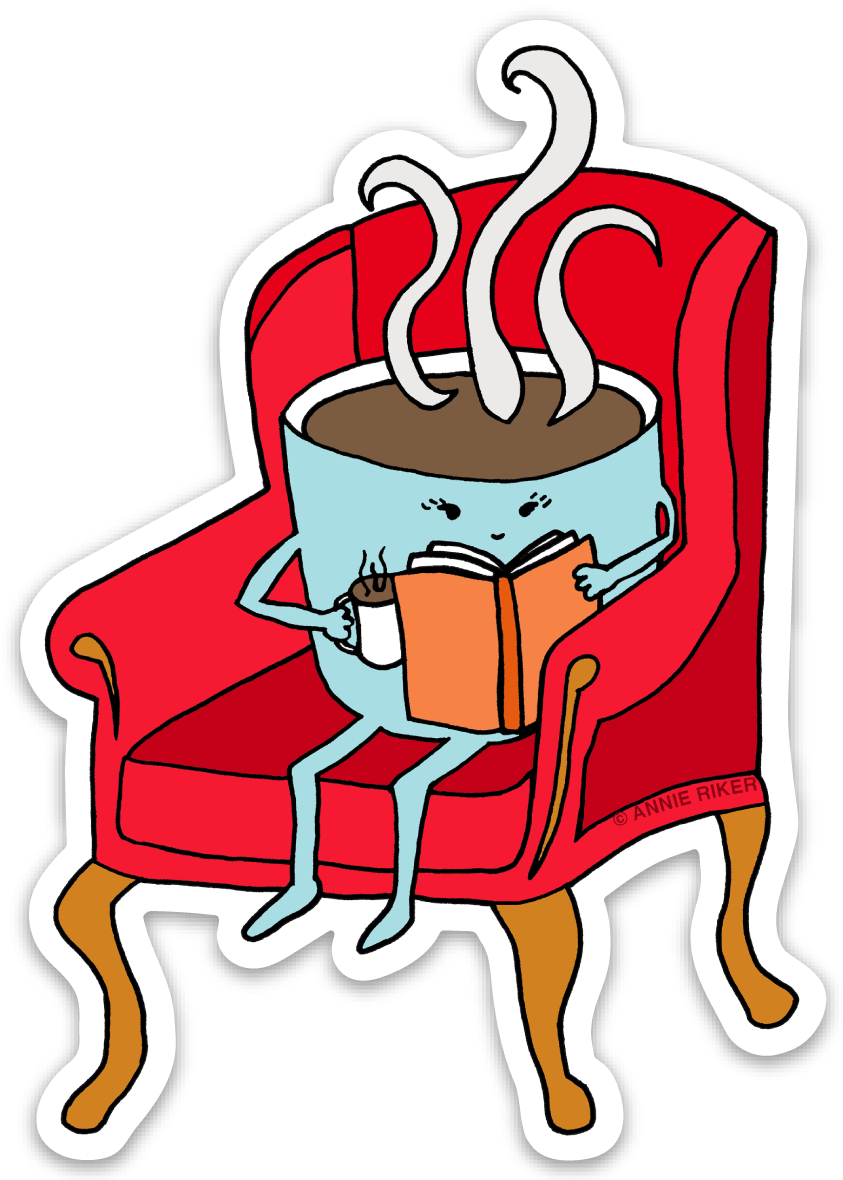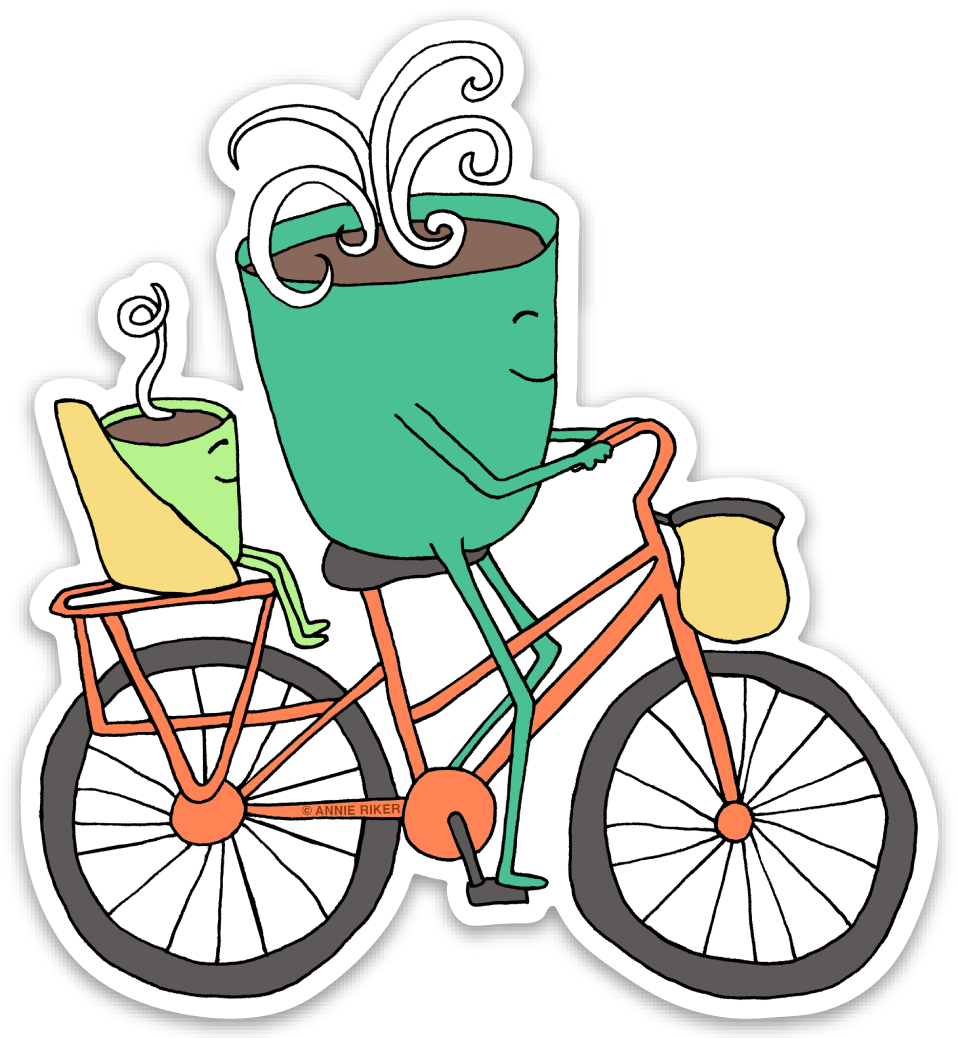 Breakfast Sandwich Love, Coffee Shop Reading, Joe Mama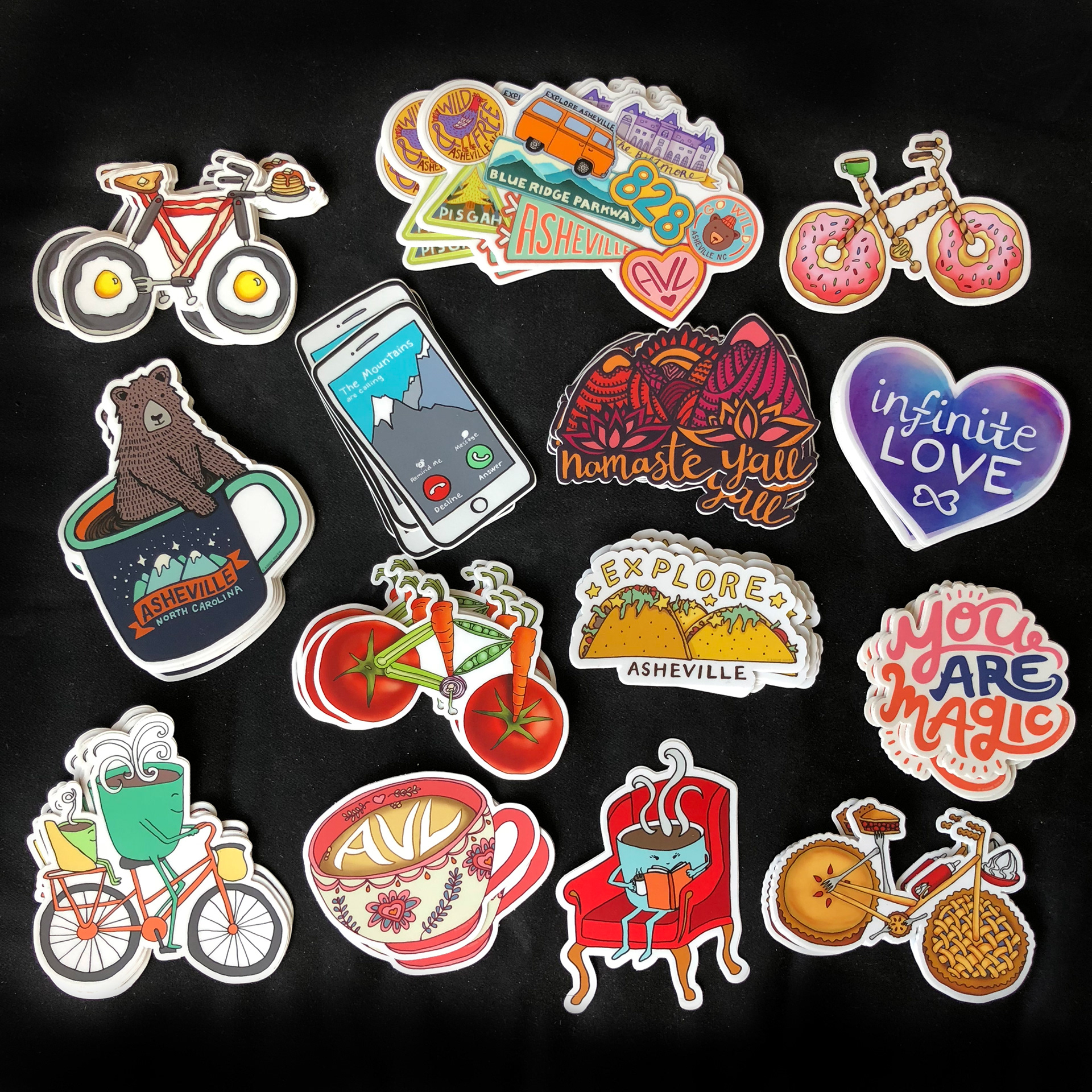 To start a wholesale order, please email 
hello@annieriker.com
with your name and company name, business type and location, and what you're interested in purchasing.
If you're not a retailer, you can purchase my stickers in my
online shop!