Thank you for your interest in my artwork! Seeing my designs on your products brings me so much joy!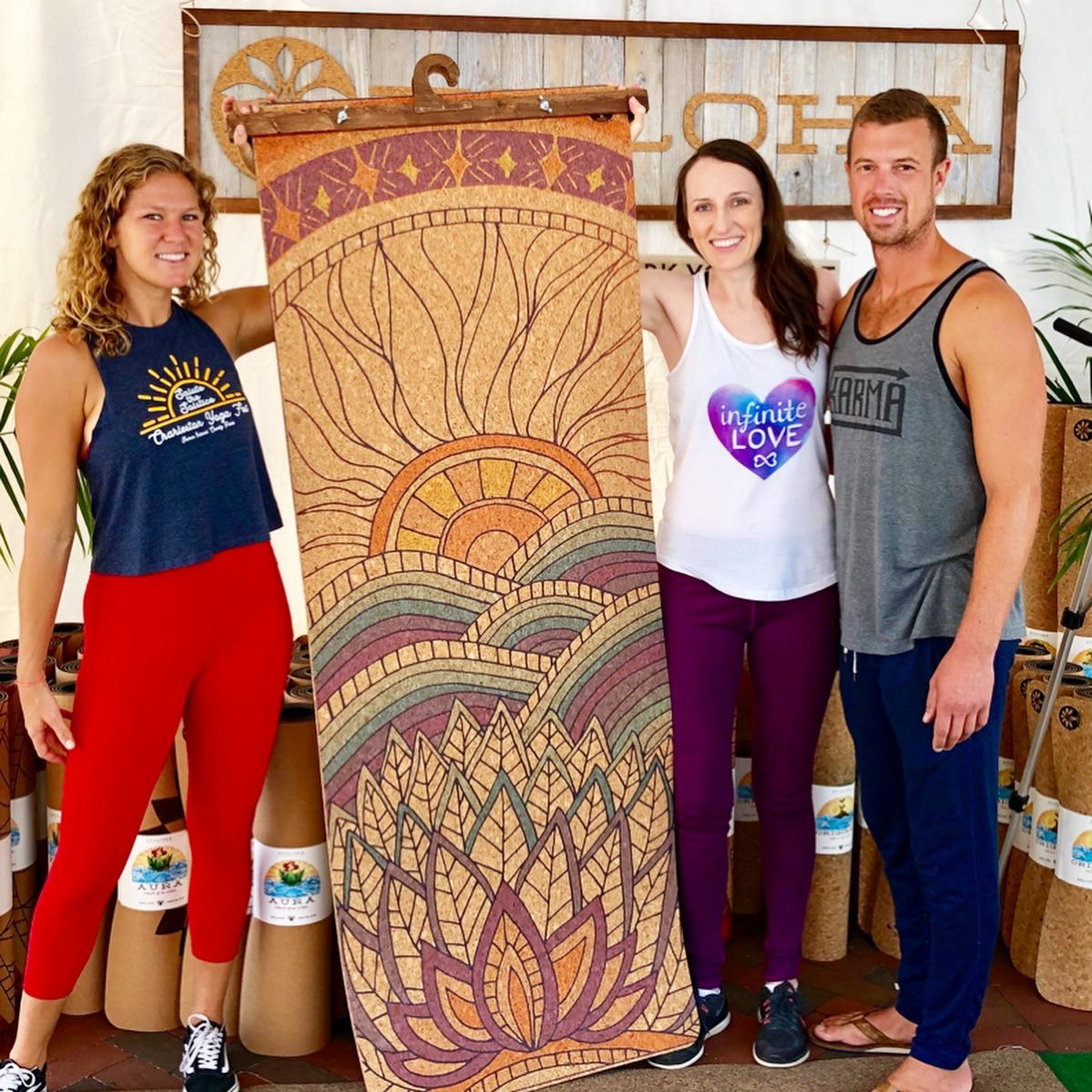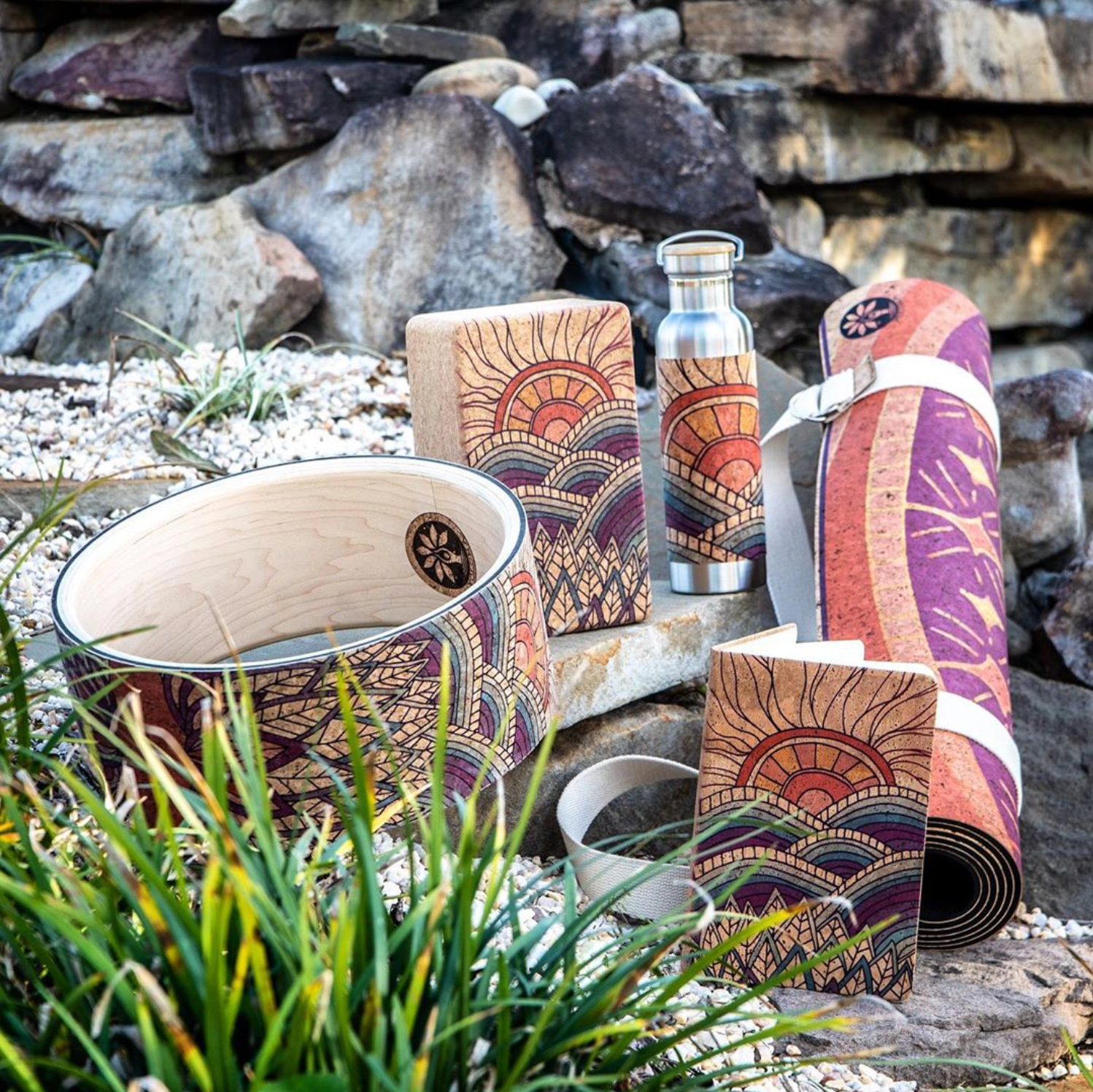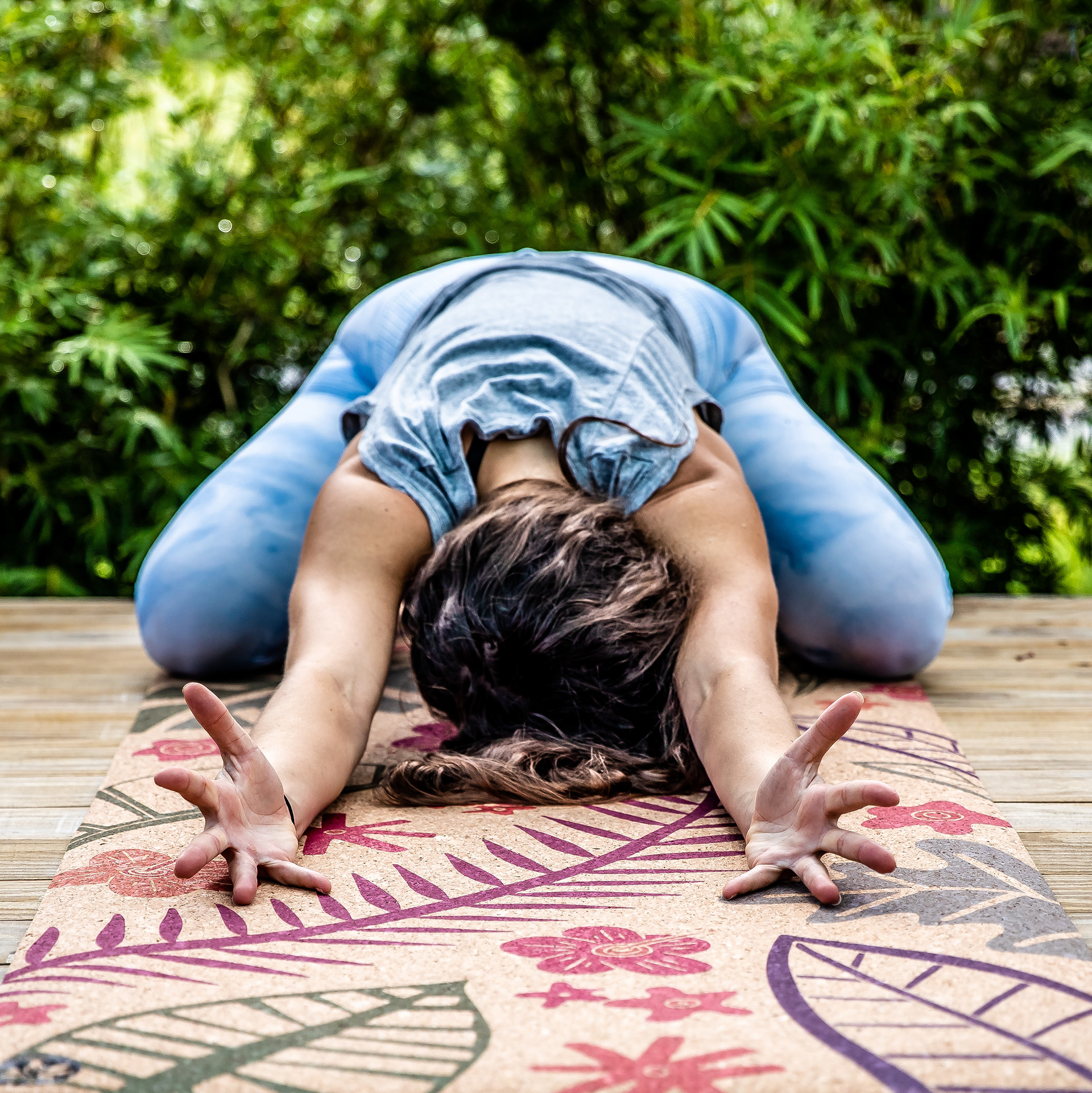 To get started with licensing my design, please fill out the form below.
After reviewing this initial information, I'll determine if I think I'll be a good fit for your needs. If it looks like our businesses are a good match, I'll send you a design questionnaire, which will serve as a basic understanding of all of the details, styles, specs, and technicalities of the project. 
I look forward to hearing from you!

Thank you! I look forward to following up with you soon. —Annie
To get a sense of my design styles, check out my 
artwork gallery
,
which is only a portion of my portfolio. If you'd like to see more, please
contact me
 with your specific needs and I will be happy to send you a curated collection. I'm open to exploring new color palettes and reworking my existing designs to fit within your brand. I also love sharing what we make together with my engaged 
Instagram
 followers, as well as proudly showing our collaborations on my website with links back to your shop.